Supporting early-career researchers
Whether you're a student, a postdoc or a new PI, the early stages of a research career often present a pressure to publish papers, grow your connections and engage in informal scientific activities to continuously promote yourself and your work.
We're a publishing company made up of scientists, so we understand the intricacies of life as an early-career researcher (ECR). We believe that, as our future leaders in biology, it is vital to provide you with the right support during these early stages of your academic career.
Alongside our five journals, we offer a number of practical ways to help you meet the unique needs and challenges you may encounter as an ECR.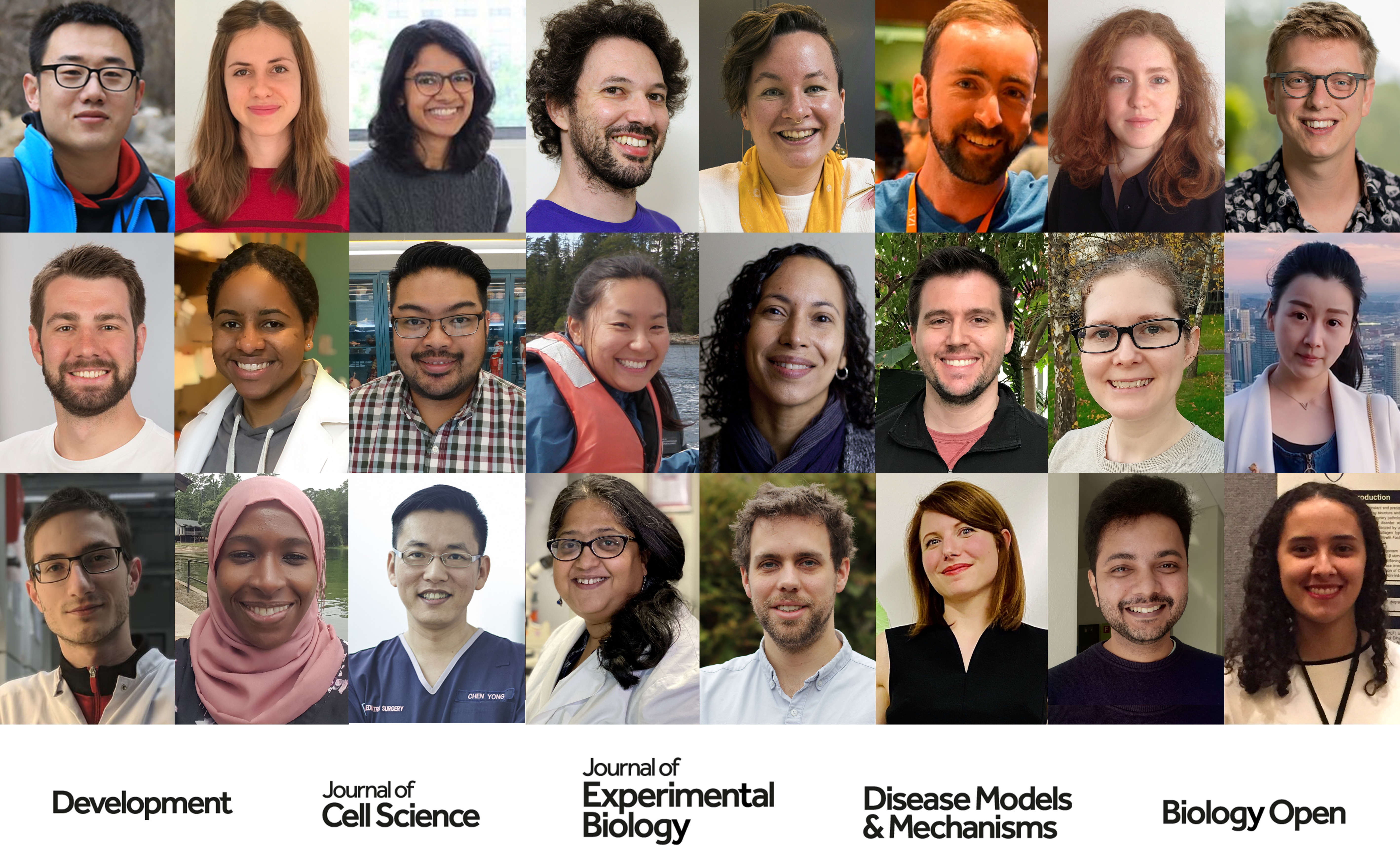 Grow your network
Apply for one of our grants to help you make new connections within the scientific community.
Join the community
Online communities are a powerful way to keep the conversation going no matter where you are. They offer an opportunity to promote your work and expand your network globally, allowing interactions with people you might not usually meet face-to-face.
Maximise your impact
Let us help you spread the word about your exciting research.
Raise your profile
We understand that the published paper is just part of your research journey and we want to help you tell the whole story.