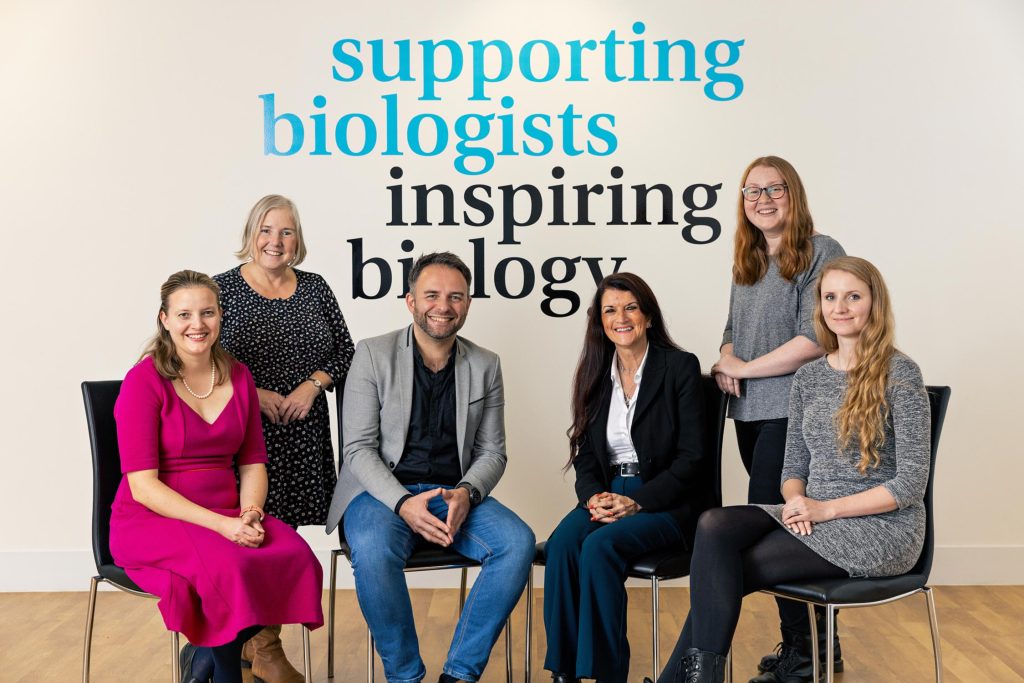 Meet the team
The Company of Biologists has a long-standing commitment to Open Access to support our mission of advancing excellence in the biological and biomedical sciences internationally. Our hybrid journals were the first in the world to be afforded Transformative Journal status by Plan S and we were one of the first not-for-profit publishers to launch a cost-neutral Read & Publish initiative.
Launched in 2019, our Read & Publish initiative continues to go from strength to strength. Over 650 institutions in 41 countries are now participating and we have agreements with many library consortia.
Would you like to find out more about how a Read & Publish agreement can benefit researchers at your institution or institutions in your library consortium? Our friendly and highly experienced sales and subscriptions team are ready to help.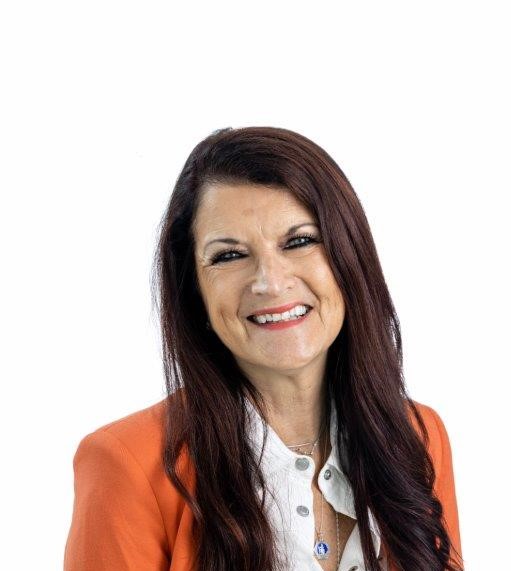 Regional Partners
Brazil
dot.Lib
Av. Ayrton Senna, 2600
Bl. 3A, Port. 1, Sl. 425 Barra da Tijuca
22775-003 Rio de Janeiro, RJ
Brazil
Email: info@doblib.com
www.dotlib.com
Regional sales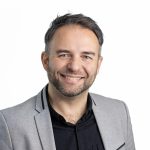 Regional Partners
Germany, Austria and Switzerland
Missing Link Versandbuchhandlung eG
Westerstraße 114/116
28199 Bremen
Germany
Email: info@missing-link.de
www.missing-link.de
Turkey
Gemini Bilgi Teknolojileri
Ali Nihat Tarlan Cad, Balkan Sok
No: 2/3 Kat: 1 Bostanci
Istanbul
Turkey
Email: bilgi@geminibilgi.com.tr
www.geminibilgi.com.tr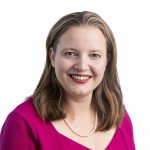 Sarah Logan
Regional Sales Manager (Africa, The Middle East, Central and Southeast Asia, China and Japan)
sarah.logan@biologists.com
Regional Partners
China
The Charlesworth Group
Room 1612, Floor 16
No.118 Jianguo Road B
Chaoyang District, Beijing
China
Email: Info@charlesworth.com.cn
www.charlesworth-group.com
Japan
Kinokuniya Company Ltd
3-7-10 Shimomeguro
Meguro-ku, Tokyo, 153-8504
Japan
Tel +81-3-6910-0532
Tel +81-3-6420-1363
Email: journal@kinokuniya.co.jp
www.kinokuniya.co.jp
Customer and subscription support