Working for us
We're always looking for talented and motivated people to work as part of our close-knit team. Roles range from editorial to production, marketing to event co-ordination, HR to accounts. Our size means that you will also have the opportunity to get involved with specialist projects.
Our staff have a variety of backgrounds – with many coming from scientific research as well as from the world of publishing. It's this mix of experience that helps us to support and inspire the biological community.
We are an equal opportunities employer and offer a competitive salary and benefits including a non-contributory pension scheme. Staff are based in our Cambridge office.
Vacancies will be posted on this page, but if you don't see anything relevant please do still get in touch with us by emailing recruitment@biologists.com.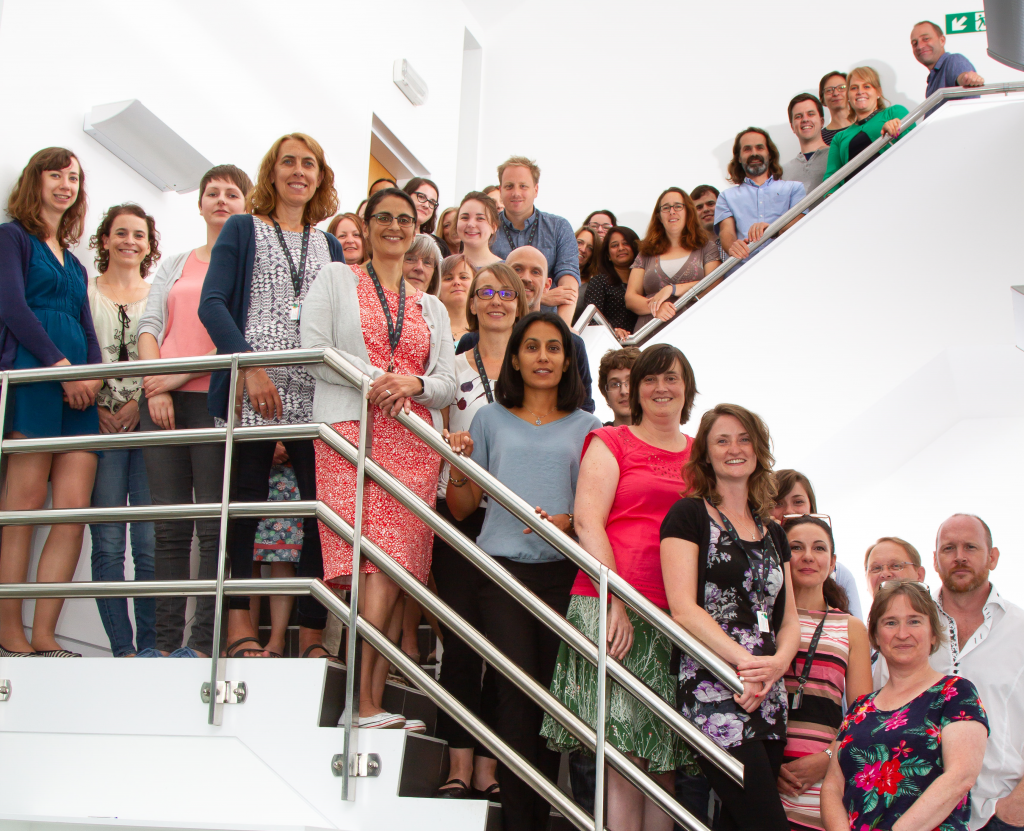 Sustainable Conferencing Officer
Full-time – 2-3 year fixed term contract
Based Histon, Cambridge, UK.
The Company of Biologists has an exciting opportunity for a Sustainable Conferencing Officer. The purpose of this new role is to develop and share best practice for sustainable/remote conferencing. The post will primarily be responsible for piloting and facilitating technical solutions for sustainable conferencing that will support biologists to communicate productively while minimising their need to travel and the impact on the environment. Please see the full job description for further details.
To apply, or for more information, contact recruitment@biologists.com. Applications should be made as soon as possible and by 10 July 2020 using the reference SUST2020.
Hosted internships
We offer professional internships for PhD students. Each internship is carefully defined, both with the institute and the individual, and usually involves projects with our journal teams. Each year, we host a 12-week internship with a focus on data gathering and analysis – if you are interested in applying, please contact us at recruitment@biologists.com ideally a year in advance. From time to time, we offer additional internships, such as working on our blog, the Node – for these, please look out for one of our job adverts.
Hosted internships are funded through PhD programmes – created by funders to help further your professional development – and should be agreed with your PhD supervisor and institute.