About The Company of Biologists
The Company of Biologists is a not-for-profit publishing organisation dedicated to supporting and inspiring the biological community.
We are run by distinguished practising scientists. We exist to profit science, not shareholders. We inspire new thinking and support the community of biologists.
The focus of our activities is:
publishing leading peer-reviewed journals
facilitating scientific meetings and communities
providing travel grants for young researchers
supporting and funding research societies
Apply for a Grant or Travelling Fellowship
The Company of Biologists uses the surplus it generates for the benefit of biology and the biological community. We support through grant funding:
Meetings, Workshops and conferences – both large and small – in the fields covered by our journals around the world.
Scientific societies. Three of the societies we fund use part of our funding to provide travel grants to support early career scientists who wish to attend conferences.
Travelling Fellowships to graduate students and post-doctoral researchers wishing to make collaborative visits to other laboratories.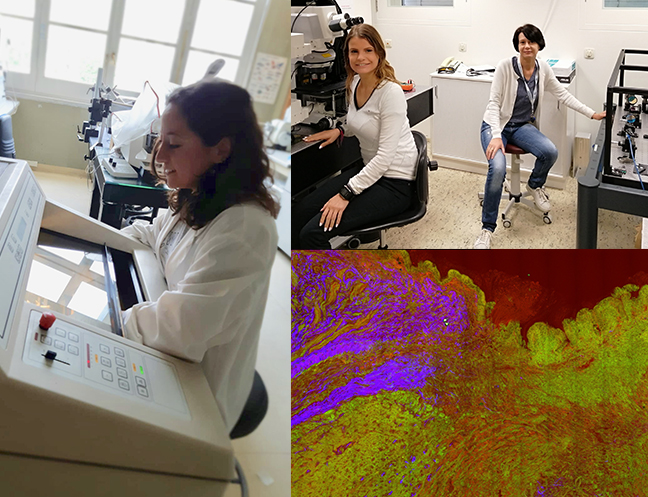 As intelligent problem-solvers and devious escape artists with the ability to change colour, skin texture and shape, octopuses have captured the minds of researchers for good reason. Hydrostats make up the octopus' most well-known feature, its eight arms. These muscular structures lack skeletal support, which provides octopuses with a high degree of flexibility that is visible in their ability to explore and manipulate small objects.
Octopuses use their arms extensively, resulting in a high risk of potential damage. To combat such damages, these complex structures can fully heal and functionally regenerate. Technical limitations, however, mean the underlying cellular and biological machinery remain unclear.
For Pamela Imperadore from the Association for Cephalopod Research in Naples, Italy, the Travelling Fellowship was her ticket to tackle this problem.