About The Company of Biologists
The Company of Biologists is a not-for-profit publishing organisation dedicated to supporting and inspiring the biological community.
We are run by distinguished practising scientists. We exist to profit science, not shareholders. We inspire new thinking and support the community of biologists.
The focus of our activities is:
publishing leading peer-reviewed journals
facilitating scientific meetings and communities
providing travel grants for young researchers
supporting and funding research societies
Apply for a Grant or Travelling Fellowship
The Company of Biologists uses the surplus it generates for the benefit of biology and the biological community. We support through grant funding:
Meetings, Workshops and conferences – both large and small – in the fields covered by our journals around the world.
Scientific societies. Three of the societies we fund use part of our funding to provide travel grants to support early career scientists who wish to attend conferences.
Travelling Fellowships to graduate students and post-doctoral researchers wishing to make collaborative visits to other laboratories.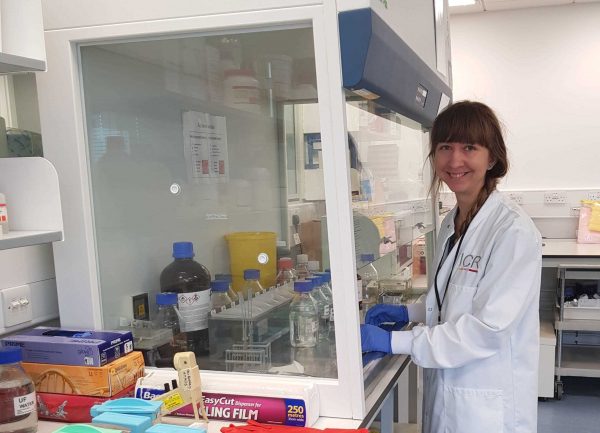 Glioblastoma multiforme (GBM), a grade IV brain tumor, is the most common malignant primary brain cancer in adults. Patients with GBM have a poor prognosis following standard therapy, with a 5-year survival rate of only 3-5%. Although novel therapies against GBM have been tested, the standard care has remained unaltered for over 15 years.
Dr. Malgorzata Kucinska used a Travelling Fellowship from Disease Models & Mechanisms to travel from Poznan University of Medical Sciences in Poland to investigate a possible GBM treatment with Dr. Gabriela Kramer-Marek's lab at The Institute of Cancer Research in the UK.