Chromatin-Based Regulation of Development
Organisers: Benoit Bruneau and Joanna Wysocka
Date: 14 - 17 April 2019
Location: Wiston House, UK
The field of developmental biology has often intersected with the exploration of gene regulatory mechanisms. Indeed, much of our knowledge of the mechanisms of embryonic development stems from the analysis of the function of transcriptional regulators, including modulators of chromatin. Conversely, classic discoveries in chromatin-level regulation of gene expression have arisen from developmental models. This workshop takes advantage of the pace of innovation and discovery in the field of chromatin biology, and its potential for revealing exciting new insights into developmental processes. From genome-scale regulation of histones to three-dimensional folding of chromatin, recent years have seen an explosion of discovery, some of which has been in a developmental setting. Furthermore, progress in quantitative imaging and single-cell genomic approaches provided first glimpses into kinetics and heterogeneity underlying developmental gene regulation. This workshop brings together scientists who can or would like to bridge chromatin-level gene regulation, quantitative approaches and developmental biology.
The workshop will foster an open discussion of what mechanisms related to chromatin biology are informing developmental processes, and will explore what concrete plans could be developed to integrate unsolved developmental questions with exciting new avenues in chromatin biology. In turn, we will discuss which outstanding questions in gene regulation might be best revealed in the context of dynamic cell fate transitions. Ultimately, we hope to promote scientific interactions that will open up new approaches to both fields, via collaborations or cross-pollination of techniques, knowledge, and data types.
Organisers & speakers
Benoit Bruneau Gladstone Institutes, USA
Joanna Wysocka Stanford University, USA
Wendy Bickmore University of Edinburgh, UK
Anne Brunet Stanford University, USA
Xavier Darzacq University of California in Berkeley, USA
Elzo de Wit Netherlands Cancer Institute, The Netherlands
Caroline Dean John Innes Centre, UK
Denis Duboule University of Geneva, Switzerland
Eileen Furlong European Molecular Biology Laboratory, Germany
Edith Heard European Molecular Biology Laboratory, Germany
Rob Klose University of Oxford, UK
Stefan Mundlos Charité – University of Medicine Berlin, Germany
Geeta Narlikar University of California, San Francisco, USA
Jennifer E. Phillips-Cremins University of Pennsylvania, USA
Katherine Pollard Gladstone Institutes, USA
Mikhail Spivakov MRC London Institute of Medical Sciences, UK
Jussi Taipale University of Helsinki, Finland
Maria-Elena Torres-Padilla Helmholtz Zentrum München, Germany
Early-career researchers
This Workshop is now full.
We offer around 10 funded places for early-career researchers to attend our Workshops along with the 20 speakers. We just ask that you pay for your own travel costs. If you would like to attend please complete the application form and attach a one page CV and a letter of support from your supervisor.
All attendees are expected to actively contribute to the Workshops by asking questions at presentation sessions and taking part in discussions.
At some Workshops, early career scientists are given additional responsibilities to promote their involvement, such as:
Write a daily blog for the Node
Summarise the previous day's themes to set the scene for the next day's sessions
Present a poster on their research interests
Propose future directions and collaborations
Give a short talk on their research
Make a short 2 minute video on their experience at the Workshop
Most of these activities would be carried out in pairs or small groups and often with the
support of more senior scientists present.
About Wiston House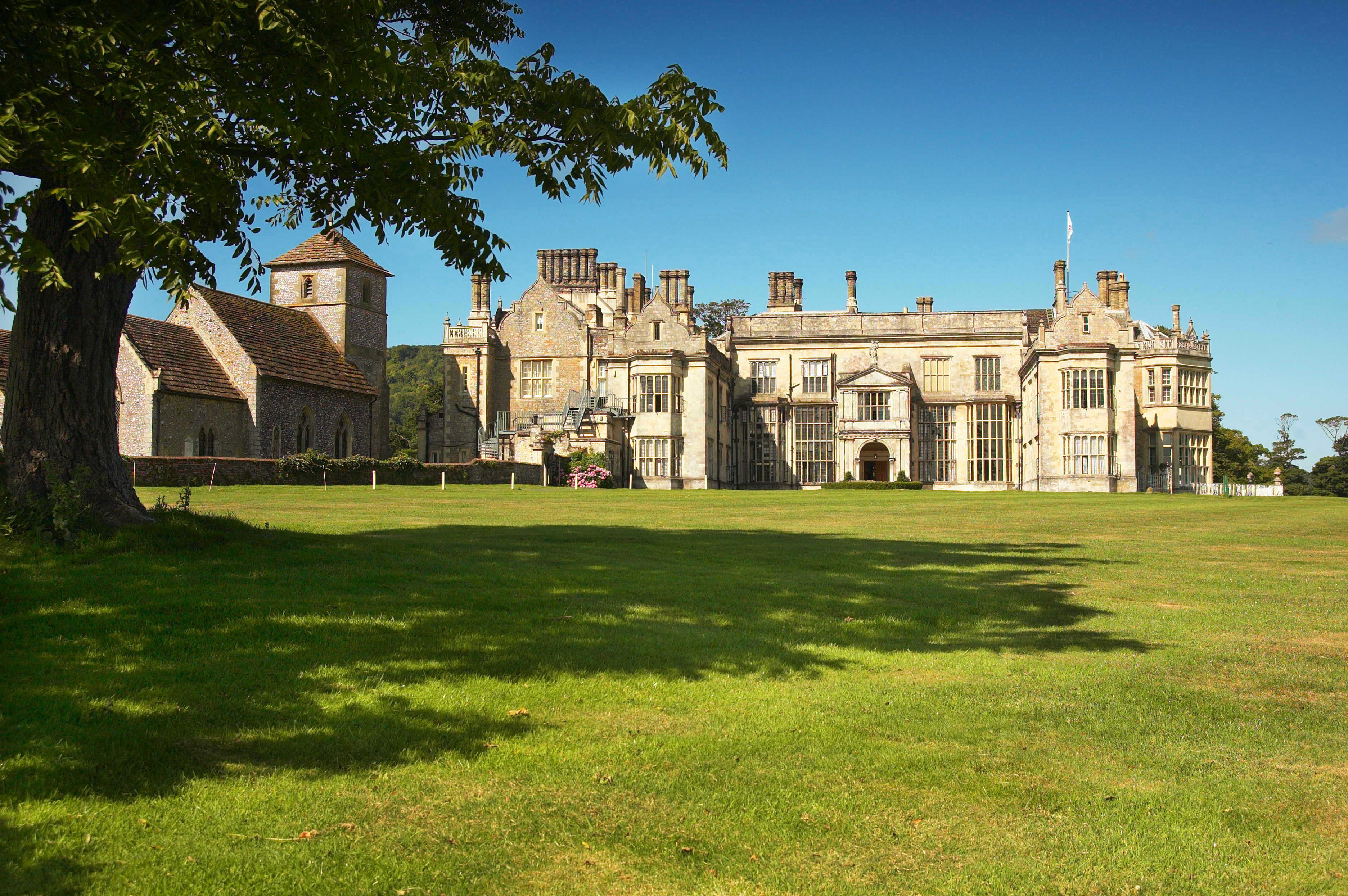 The Workshops will be held at the beautiful Wiston House, which is a 16th century Grade I listed building located at the foot of the South Downs in West Sussex. The house is surrounded by over 6,000 acres of parkland with magnificent views from the mile-long drive.
Wiston House is the home of Wilton Park, one of the world's leading centres for the discussion of key international policy issues. Wilton Park was created in 1946 to help re-establish peace and democracy in Europe as part of an initiative inspired by Winston Churchill. Wiston House has an amazing history and appears in the Domesday Book, the register of English possessions made by William the Conqueror in 1086, 20 years after he won the Battle of Hastings.
Wiston House is 32 miles from Gatwick Airport and 60 miles from Heathrow Airport. The nearest train station is Shoreham-by-Sea, which is a 20 minute taxi ride from Wiston House and takes 1 hour 10 minutes from London Victoria.
Wiston House
Steyning Road
Steyning
West Sussex
BN44 3DZ
Tel: +44 (0) 1903 815020
www.wistonhouse.co.uk