Single Cell View 3D Genome Architecture
Organisers: David Lando, Tim Stevens and Srinjan Basu
Date: 26-29 November 2023
Location: Wiston House, West Sussex, UK
The 3-dimensional (3D) folding of the genome sequence inside the eukaryotic nucleus is tightly linked to cell function and identity. For that reason, deciphering the rules that govern 3D genome architecture is currently an important challenge facing biology. Determining genome architecture at the level of looping DNA-to-DNA interactions and/or phase separated compartments will allow us to better investigate structure-function relationships. The potential benefits to both basic research and medicine are extensive as genome organisation is known to play important roles in various biological settings, such as those involving cellular differentiation during development and disease states like cancer.
The last few years has seen the development of a variety of new techniques that when combined with computational analysis/modelling is beginning to allow us to better scrutinise the importance of 3D genome structure and function in its native single-cell state. In parallel studies, single-cell analysis is now commonly used to measure gene transcription and epigenomic marks, like DNA methylation. An interesting outcome of these studies has been the level by which genome structure, transcription and epigenomic marks vary from cell to cell. An important area of investigation now is to try to understand to what level this variation is important in regulating biological function.
This Workshop will bring together a wide range of scientists with expertise in 3D genome architecture, single-cell biology, microscopy, biophysics and computational biology. The main purpose will be to discuss how molecular processes studied at a single-cell and single-molecule level can help our understanding of how genome folding affects biological function. Examples such as those involving promoter and enhancer loop contact during transcription, chromatin complex formation at silent and active genome regions and liquid-liquid phase separation will be discussed. Together we will identify key priorities the field needs to address to better realise the full potential of probing 3D nuclear architecture at the single-cell level.
By inviting scientists from a wide range of disciplines we believe this timely and exciting Workshop will foster new opportunities for research in this important area of biology.
Organisers & speakers
David Lando, University of Cambridge, UK
Tim Stevens, MRC Laboratory of Molecular Biology, UK
Srinjan Basu, MRC Laboratory of Molecular Biology, UK
Effie Apostolou, Weill Cornell Medicine, USA
Alistair Boettiger, Stanford University, USA
Daphne Cabianca, Helmholtz Zentrum Munich, Germany
Jesse Dixon, Salk Institute, USA
Michael Elowitz, Caltech, USA
Eileen  Furlong, EMBL, Germany
David Holcman, Ecole Normale Superieure, France
Melike Lakadamyali, University of Pennslyvania, USA
Ernest Laue, University of Cambridge, UK
Elisa Laurenti, Cambridge Stem Cell Institute, UK
Clodagh C. O'Shea, Salk Institute, USA
Ana Pombo, Max Delbruck Center for Molecular Medicine, Germany
Wolf Reik, Babraham Institute, UK
Vijay Ramani, UC San Francisco, USA
Bas van Steensel, Netherlands Cancer Institute, Netherlands
Peter Virnau, University of Mainz, Germany
Early-career researchers
Applications will open: 27 February 2023
Application deadline: 26 May 2023
We offer 10 funded places for early-career researchers (PhD, postdocs and PIs in the first 3 years of their first appointment) to attend our Workshops along with the 20 invited speakers. We just ask that you pay for your own travel costs. Please complete the application form and attach a one page CV and an abstract. PhD and postdoc applicants should include a letter of support from their supervisor
All attendees are expected to actively contribute to the Workshops by asking questions at presentation sessions and taking part in discussions.
At some Workshops, early career scientists are given additional responsibilities to promote their involvement, such as:
Write a daily blog for the Node
Summarise the previous day's themes to set the scene for the next day's sessions
Present a poster on their research interests
Propose future directions and collaborations
Give a short talk on their research
Make a short 2 minute video on their experience at the Workshop
Most of these activities would be carried out in pairs or small groups and often with the
support of more senior scientists present.
About Wiston House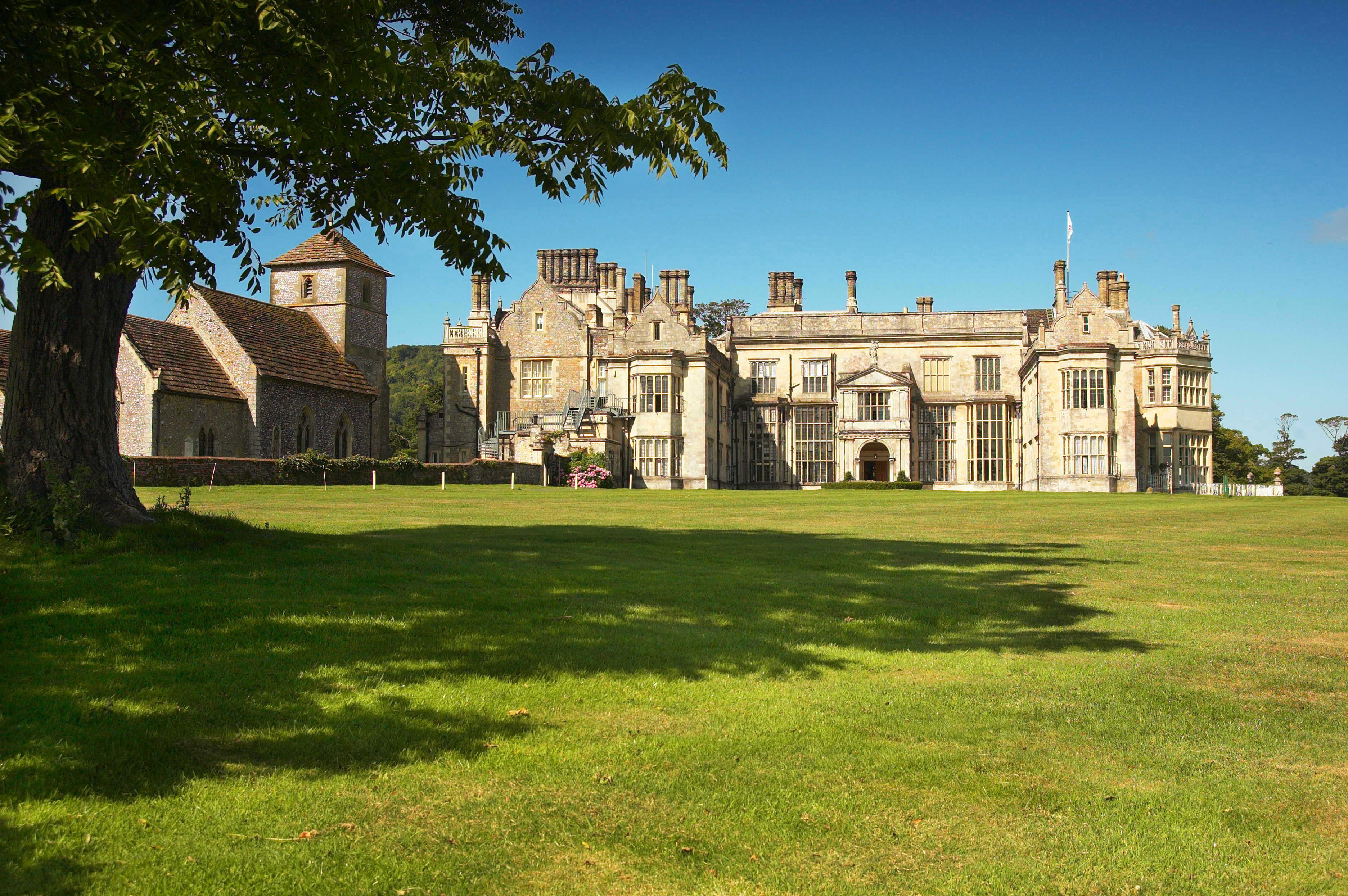 The Workshop will be held at the beautiful Wiston House, which is a 16th century Grade I listed building located at the foot of the South Downs in West Sussex. The house is surrounded by over 6,000 acres of parkland with magnificent views from the mile-long drive.
Wiston House is the home of Wilton Park, one of the world's leading centres for the discussion of key international policy issues. Wilton Park was created in 1946 to help re-establish peace and democracy in Europe as part of an initiative inspired by Winston Churchill. Wiston House has an amazing history and appears in the Domesday Book, the register of English possessions made by William the Conqueror in 1086, 20 years after he won the Battle of Hastings.
Wiston House is 32 miles from Gatwick Airport and 60 miles from Heathrow Airport. The nearest train station is Shoreham-by-Sea, which is a 20 minute taxi ride from Wiston House and takes 1 hour 10 minutes from London Victoria.
Wiston House
Steyning Road
Steyning
West Sussex
BN44 3DZ
Tel: +44 (0) 1903 815020
www.wistonhouse.co.uk