Development and Evolution of the Human Neocortex
Organisers: Victor Borrell, Wieland Huttner and Arnold Kriegstein
Date: 10 - 13 June 2018
Location: Wiston House, UK
The human brain is one of the pinnacles of natural evolution, which endows us with unmatched cognitive performance and was likely key for our success during natural selection over other species, including other hominids. Evolution relies on the innovation of genetic, molecular, cellular and histogenetic processes that take place during development. In the case of the brain, this innovation ultimately results in changes on the complexity and function of neural circuits, and animal behaviour.
Recent technological advances in genomics, stem cell biology, and cerebral organoid models, as well as newly discovered hominids, have led to an explosion of new information that bears on the issue of human cortex development and evolution. These discoveries are multidisciplinary and have occurred at multiple and complementary levels: genes, molecules, cells, tissues and biomechanics. With this burst of new information comes an opportunity to integrate the findings into an updated, modern view of human cortical evolution.
The central topic of this workshop is understanding the relevant mechanisms of brain development responsible for the emergence of the modern human cerebral cortex, and how these evolved along mammalian history. The program includes presentations and discussions on four main topics with intersecting and complementary contributions to the main theme:
Genetic and molecular evolution
Evolution of cortical development: neurogenesis and gliogenesis
Biomechanics of cortical expansion
Human evolution and brain function
This Workshop aims to bring together a multidisciplinary team of scientists leading different but intersecting disciplines to exchange knowledge, hypotheses and arguments on the development and evolution of Homo sapiens, and the development of the human cerebral cortex, with the goal of reaching a multidimensional view and understanding of this fundamental issue.
Organisers & speakers
Victor Borrell Instituto de Neurociencias, Spain
Wieland Huttner MPI-CBG, Germany
Arnold Kriegstein University of California, San Francisco, USA
Juan Luis Arsuaga Universidad Complutense, Spain
Byoung-il Bae Yale University, USA
Mary Baldwin University of California, Davis, USA
Phil Bayly Washington University in St Louis, USA
Colette Dehay Inserm, France
Yukiko Gotoh The University of Tokyo, Japan
Magdalena Götz Ludwig-Maximilians-Universität München, Germany
Suzana Herculano-Houzel Vanderbilt University, USA
Genevieve Konopka UT Southwestern, USA
Gabriele Lohmann Max Planck Leipzig, Germany
L Mahadevan Harvard University, USA
Zoltan Molnar University of Oxford, UK
Laurent Nguyen University of Liege, Belgium
Svante Päabo MPI-EVA, Germany
Setsuko Sahara Kings College London, UK
Debra Silver Duke University, USA
Roberto Toro  Pasteur Institute, France
Early-career researchers
We offer around 10 funded places for early-career researchers to attend our Workshops along with the 20 speakers. We just ask that you pay for your own travel costs. If you would like to attend please complete the application form and attach a one page CV and a letter of support from your supervisor.
All attendees are expected to actively contribute to the Workshops by asking questions at presentation sessions and taking part in discussions.
At some Workshops, early career scientists are given additional responsibilities to promote their involvement, such as:
Write a daily blog for the Node
Summarise the previous day's themes to set the scene for the next day's sessions
Present a poster on their research interests
Propose future directions and collaborations
Give a short talk on their research
Make a short 2 minute video on their experience at the
Workshop
Most of these activities would be carried out in pairs or small
groups and often with the support of more senior scientists
present.
About Wiston House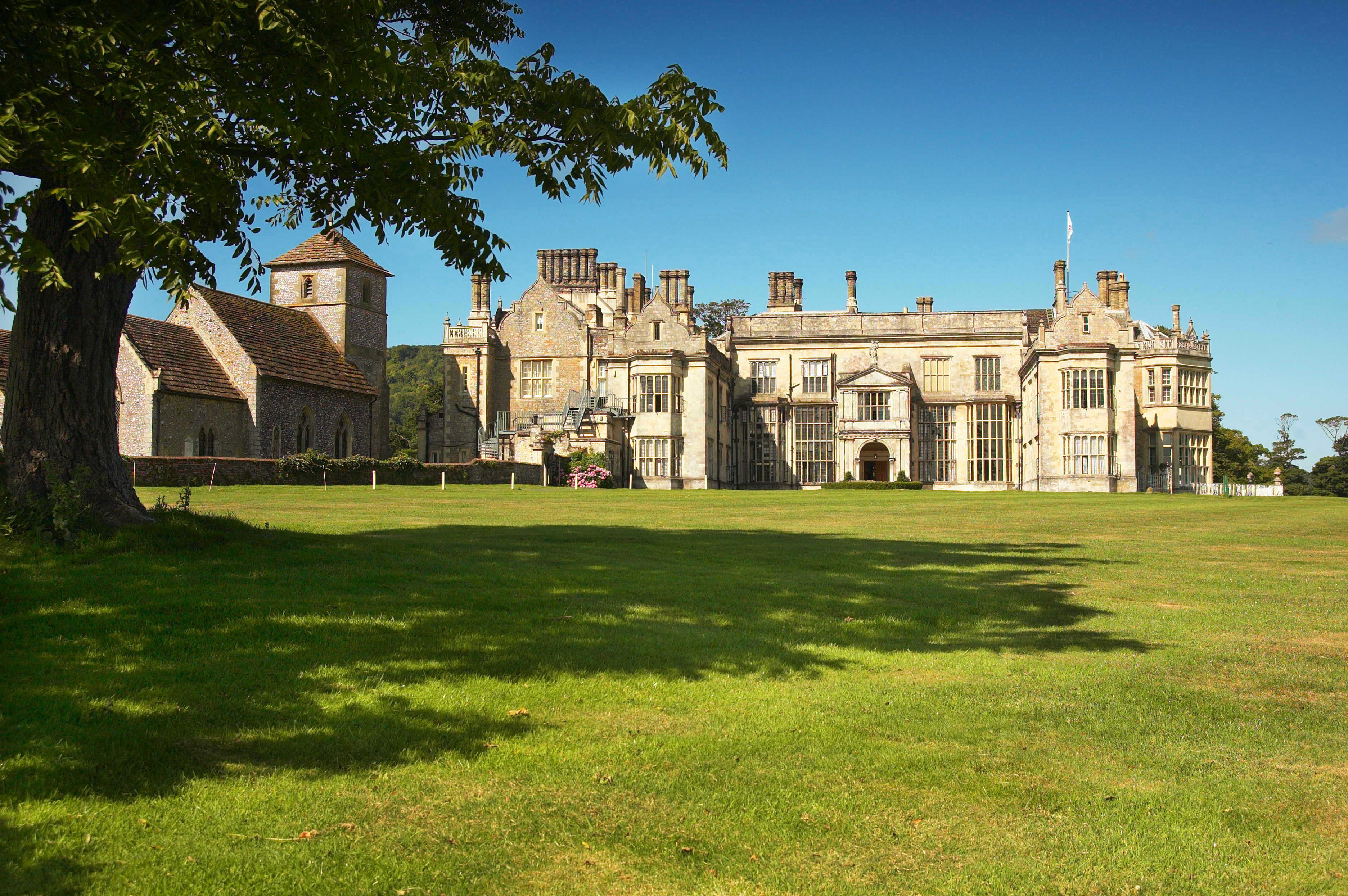 The Workshops will be held at the beautiful Wiston House, which is a 16th century Grade I listed building located at the foot of the South Downs in West Sussex. The house is surrounded by over 6,000 acres of parkland with magnificent views from the mile-long drive.
Wiston House is the home of Wilton Park, one of the world's leading centres for the discussion of key international policy issues. Wilton Park was created in 1946 to help re-establish peace and democracy in Europe as part of an initiative inspired by Winston Churchill. Wiston House has an amazing history and appears in the Domesday Book, the register of English possessions made by William the Conqueror in 1086, 20 years after he won the Battle of Hastings.
Wiston House is 32 miles from Gatwick Airport and 60 miles from Heathrow Airport. The nearest train station is Shoreham-by-Sea, which is a 20 minute taxi ride from Wiston House and takes 1 hour 10 minutes from London Victoria.
Wiston House
Steyning Road
Steyning
West Sussex
BN44 3DZ
Tel: +44 (0) 1903 815020
www.wistonhouse.co.uk