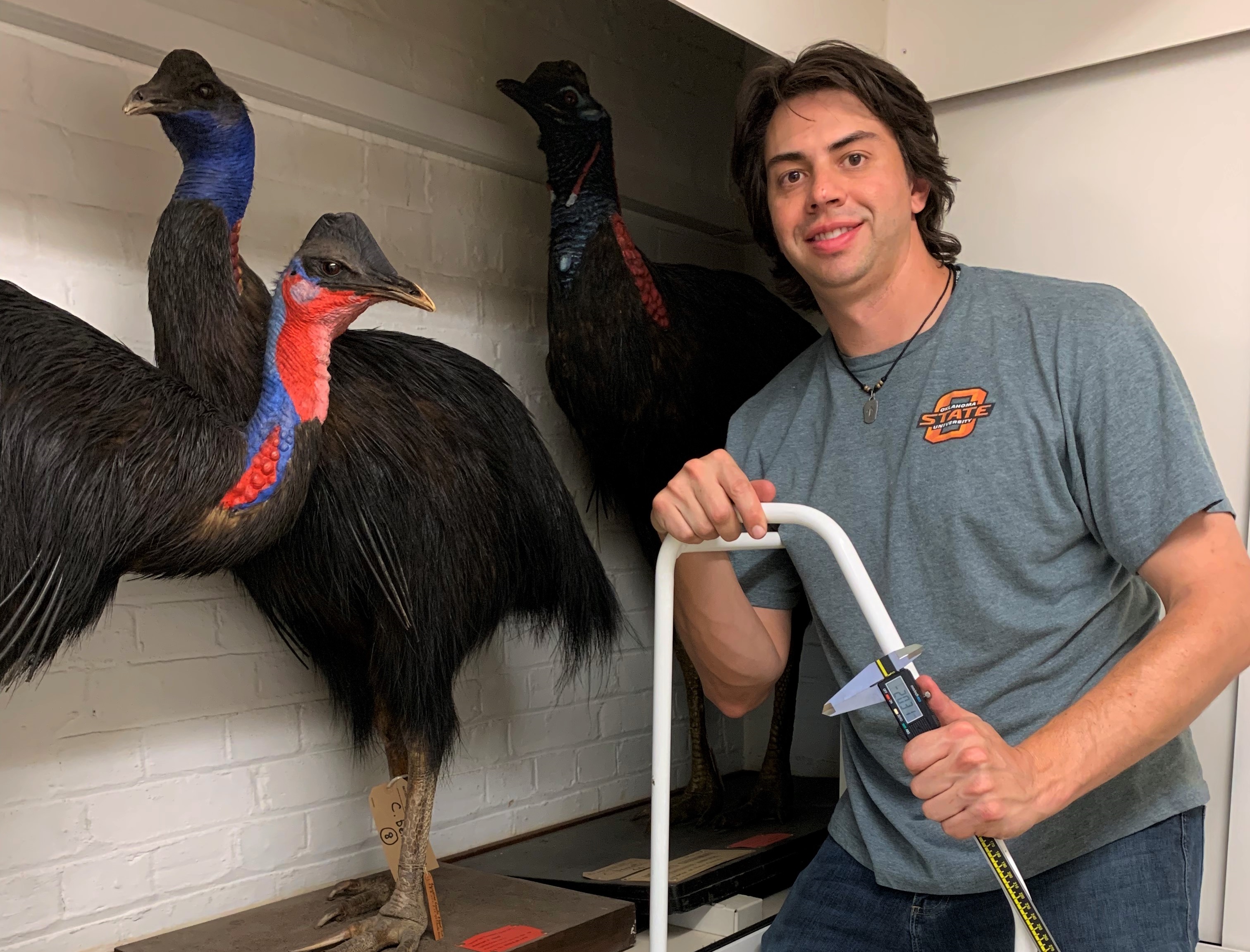 15 October 2020
For biologists around the world, the UK's Natural History Museum is one of the most significant icons in the field. Housing 80 million items spanning 4.5 billion years, the Museum first opened its doors in 1881 and is known as the leading centre of natural history and research in the world. Todd Green had the privilege of travelling from Oklahoma State University, USA to Tring, UK to visit the location first established by Lord Walter Rothschild in 1892.
Lord Rothschild was a fervent collector, amassing the largest private zoological assemblage in history―over 2,700,000 specimens. Some of these specimens still reside in what used to be his private museum, which was bequeathed to the Natural History Museum upon his death in 1937. Now one of the principle avian repositories, this site forms the largest collection of birds in the world. "Not a single more important institution for my ornithological research exists," explained Todd. Studying bony cranial ornaments in birds, the chance to visit this infamous collection thanks to a Travelling Fellowship from the Journal of Experimental Biology was a no-brainer.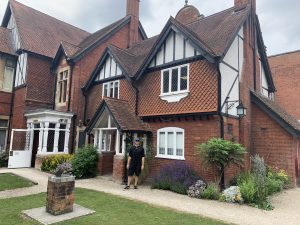 Todd's studies focus on the unusual casques, or headgear, of extant cassowaries. Large, flightless birds, cassowaries are rare in the wild and museums alike. Fortunately, cassowaries were of particular interest to Rothschild and he housed both deceased and live birds at Tring, accumulating the largest collection in any single museum to date of over 200 individuals. As an early-career researcher, gaining access to such international resources is not only invaluable for collecting data for his current doctoral project, but it also allows for an opportunity to network with established researchers, seed future collaborations, and become familiar with the independence required for a fruitful career in science.
"The Travelling Fellowship provided me with an opportunity to visit a collection crucial for completing my dissertation."
The biological role of cassowary casques remains a mystery, despite numerous propositions. With his travel grant, Todd collected hand measurements and high-resolution photographs of approximately 100 adult cassowaries. With these data, he hopes to evaluate craniofacial development of these unique birds. By deciphering the range of morphologies present in modern cassowary casques, Todd would then like to improve assessment for detection of evolutionary signals in cranial ornaments in the fossil record. "All the curators were clearly passionate about the museum and natural history within. The Travelling Fellowship provided me with an opportunity to visit a collection crucial for completing my dissertation and cultivating career goals."
The first of Todd's papers using data collected from the trip was published earlier this year in The Anatomical Record.
Follow Todd on Twitter to find out more about his work.