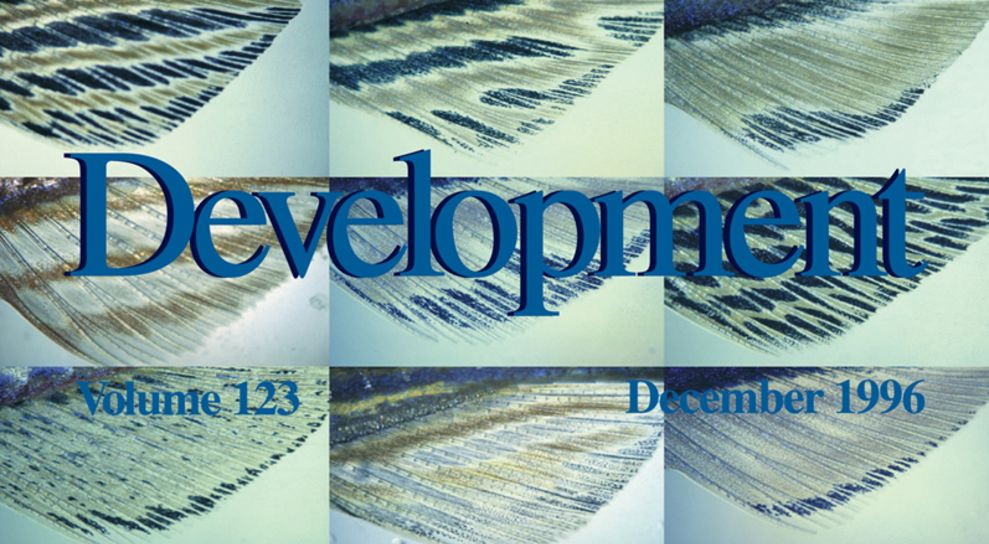 21 January 2022
In the 1990s, researchers performed the first large-scale genetic mutagenesis screens in zebrafish. They were led by Professor Christiane Nüsslein-Volhard in Tübingen, Germany, and Professor Wolfgang Driever in Boston, USA. This huge effort resulted in 37 research articles, which were published together in a special issue of Development. These articles described hundreds of different mutants with phenotypes that affected almost every tissue in the developing fish.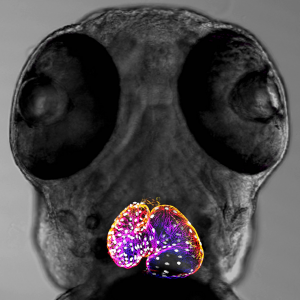 This influential special issue was published just over 25 years ago and, to celebrate, Development collated all the original articles to produce an online collection, making them easy to find. The collection also includes two Spotlight articles. In the first of these, published just last month, five zebrafish researchers at various career stages reflect on the special issue and highlight what it means to them, how it contributed to their research path, and how it impacted the zebrafish community. They include Mary Mullins, who worked on the Tübingen screen as a postdoctoral researcher. In the article, she describes the sheer scale of the work they had undertaken at the time: "Although team science is normal today, this teamwork was different; working together every minute of every day was a most unusual endeavour for individualistic academic scientists". The article also includes perspectives from researchers who entered the zebrafish field in the years that followed the screens. Rashmi Priya, who began working with zebrafish in 2016 and now heads her own group at the Francis Crick Institute, London, explains that the papers in the zebrafish special issue "[…] changed the course of developmental biology forever and the humble zebrafish rose to prominence as a developmental model system".  
The second Spotlight article was written by Christiane Nüsslein-Volhard and published in 2012 as part of the 'Development Classics' collection. As one of the lead researchers in the zebrafish screen, she provides a personal account of how the screens came about, how the research was conducted, and how the studies were eventually written up and published as a special issue: "Why was I fascinated? Zebrafish and their embryos are simply beautiful. Mutants obviously could be obtained – why not do screens on a similar scale as in Drosophila?"
The occasion was also marked by a special zebrafish-themed 'Development Presents…'  event. The talks were chaired by Alex Schier, who took part in the Boston screen during his postdoctoral research. Introducing the event, he highlighted the significance of the special issue in establishing zebrafish as a key model organism and noted that the talks (given by Caren Norden, Frieda Leesch and Brad Cairns) demonstrate "[…] how far we have come since 1996".