Read & Publish: what authors say
Corresponding authors at institutions that are participating in our Read & Publish Open Access initiative can publish an uncapped number of research articles immediately Open Access without paying an article processing charge (APC) in:
As you will see from the many comments below, we have had wonderful feedback from authors who have benefitted from Read & Publish agreements arranged by their institutional libraries. You can choose to select quotes by journal and/or region and, once you have made your selection, click the blue button to activate the filter.
A range of video interviews is available here.
Professor Dorothy C Bennett, St. George's, University of London, UK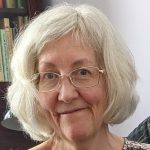 Read Professor Dorothy Bennett's article in Biology Open
Professor David S. Fay, University of Wyoming, USA
Read Professor David S. Fay's article in Biology Open
Dr Santu Saha, Newcastle University, UK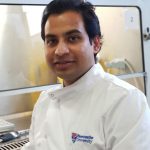 Read Dr Santu Saha's article in Biology Open
Professor Francesc Palau Martinez, University of Barcelona, Spain
Read Professor Francesc Palau Martinez's article in Biology Open
Dr Magnus Wahlberg, University of Southern Denmark, Denmark
Read Magnus Wahlberg's article in Biology Open
Dr Julia Tarnick, The University of Edinburgh, UK
Read Dr Julia Tarnick's article in Biology Open
Guy Oldrieve, The University of Edinburgh, UK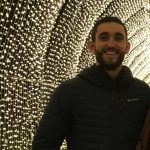 Read Guy Oldrieve's article in Biology Open