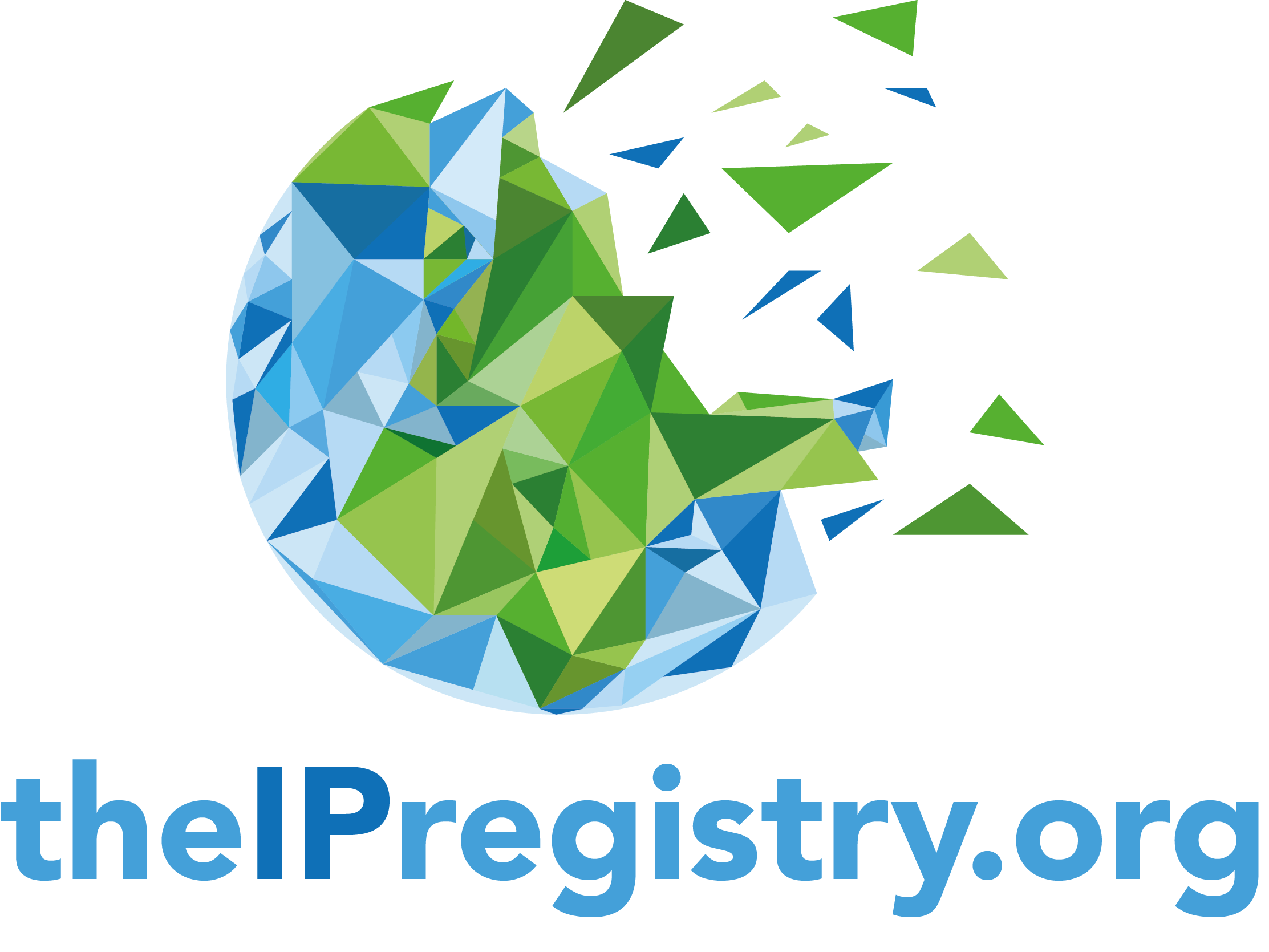 New partnership between The Company of Biologists and theIPRegistry.org
2 September 2021
The Company of Biologists is delighted to announce a new partnership with theIPregistry.org that further enhances the service we offer to our library customers worldwide.
The successful migration of our journals to the Silverchair publishing platform in April 2021 has resulted in a range of improvements to the admin functionality available to librarians. We also took the opportunity to explore other ways we could improve our service and we identified that, by signing up to theIPregistry.org, we could make it much easier for our customers to verify and update institutional IP addresses.
The IP address data we hold for our library customers has been cross-checked against theIPregistry.org's repository of validated IP addresses covering over 70,000 organisations worldwide. We are now receiving updated IP address data daily, thereby further reducing the administrative burden for the high proportion of our library customers that are already participating in theIPregistry.org.
Libraries that are not yet participating in theIPregistry.org can sign up free of charge here.
Richard Grove, Commercial Manager at The Company of Biologists, says:
We value our partnerships with libraries enormously and we believe that our partnership with theIPregistry.org demonstrates our ongoing commitment to improving the service we offer. Managing and updating IP addresses in multiple publisher systems is time consuming and labour intensive for librarians and it is easy to make errors. TheIPregistry.org enables librarians to check and update their IP address data in a central place and to communicate changes to participating publishers – including The Company of Biologists – simultaneously with a single click.
Andrew Pitts, CEO and Co-founder of theIPRegistry.org, says:
Working with theIPregistry.org will allow The Company of Biologists to be more responsive to the IP address updates submitted. They will be offering their customers a faster, more reliable, easier, safer and more secure way to update the IP addresses used to authenticate access to content.
About theIPregistry.org
TheIPregistry.org is a single repository of the verified IP addresses for over 72,000 content licensing organisations worldwide. TheIPregistry.org is maintained for the benefit of the whole scholarly communication community. It is accessible to both libraries and publishers and is the only registry that checks and verifies IP addresses to eliminate the errors that commonly occur.
About The Company of Biologists
The Company of Biologists is a not-for-profit publishing organisation dedicated to supporting and inspiring the biological community. We partner with libraries and library consortia to enable biologists worldwide to access our leading peer-reviewed hybrid journals: Development, Journal of Cell Science and Journal of Experimental Biology.
We have been committed to Open Access (OA) for over 16 years. We publish two fully OA journals – Disease Models & Mechanisms and Biology Open. Our cost-neutral Read & Publish OA initiative is the latest step in our OA journey and over 375 institutions in more than 25 countries are participating. We have agreements with library consortia in six countries and an agreement with an international library organisation covering a further 30 countries.