7 November 2022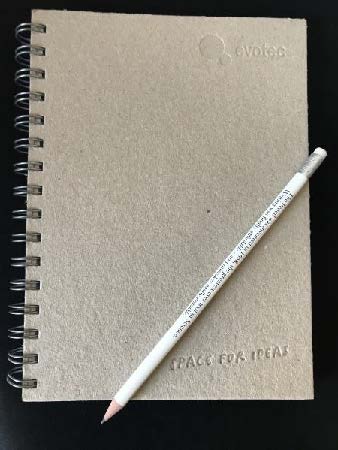 The fifth Brainstorming Research Assembly for Young Neuroscientists (BraYn) took place in Rome from 28-30 September 2022. The conference aims to bring together early-career neuroscientists for the purposes of networking, sharing expertise and promoting collaborations. This year, the organisers received one of our Sustainable Conferencing Grants to help fund access to hybrid conferencing software and various other sustainability touches.
Using Zoom, the organisers were able to host some of their speakers online. Zoom also provided a useful platform for committee meetings, where candidates for poster and oral presentation prizes were evaluated. Finally, a committee met online to discuss the 2022 Starting Grant Prize, which is awarded by BraYn to a PhD student or early-career postdoc to support their pursuit of a defined research question.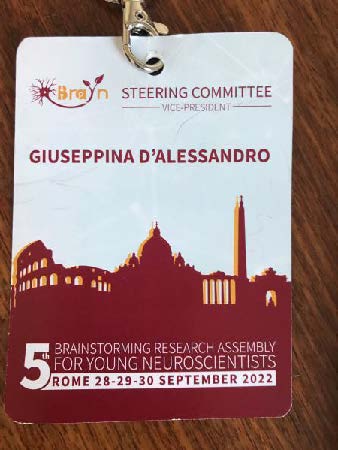 Alongside efforts to make the meeting hybrid, which reduced travel emissions and increased accessibility, the organisers worked to reduce waste where possible. This included using paper badges and providing attendees with recycled notebooks and pencils. The conference programme was also made available as a digital document, thus reducing paper consumption.
A car sharing service offered at a discounted rate for those attending the meeting in person, with the aim of reducing transport emissions still further. The food for the meeting did not have far to travel; it was all sourced locally, and the caterers used fully recyclable packaging.
For Dr Myriam Catalano, a member of the local organising committee, putting the conference together with a sustainability focus was a rewarding experience. "It was challenging to make the conference sustainable, particularly in terms of additional costs, but it is important to make the effort in this period of global warming," she said.
"Together, we can do small things that make a big difference for future generations." Dr Myriam Catalano
Are you thinking about how to improve the sustainability of your event? Find out more about our Sustainable Conferencing Grants and how we can help you to collaborate productively while minimising your impact on the environment.