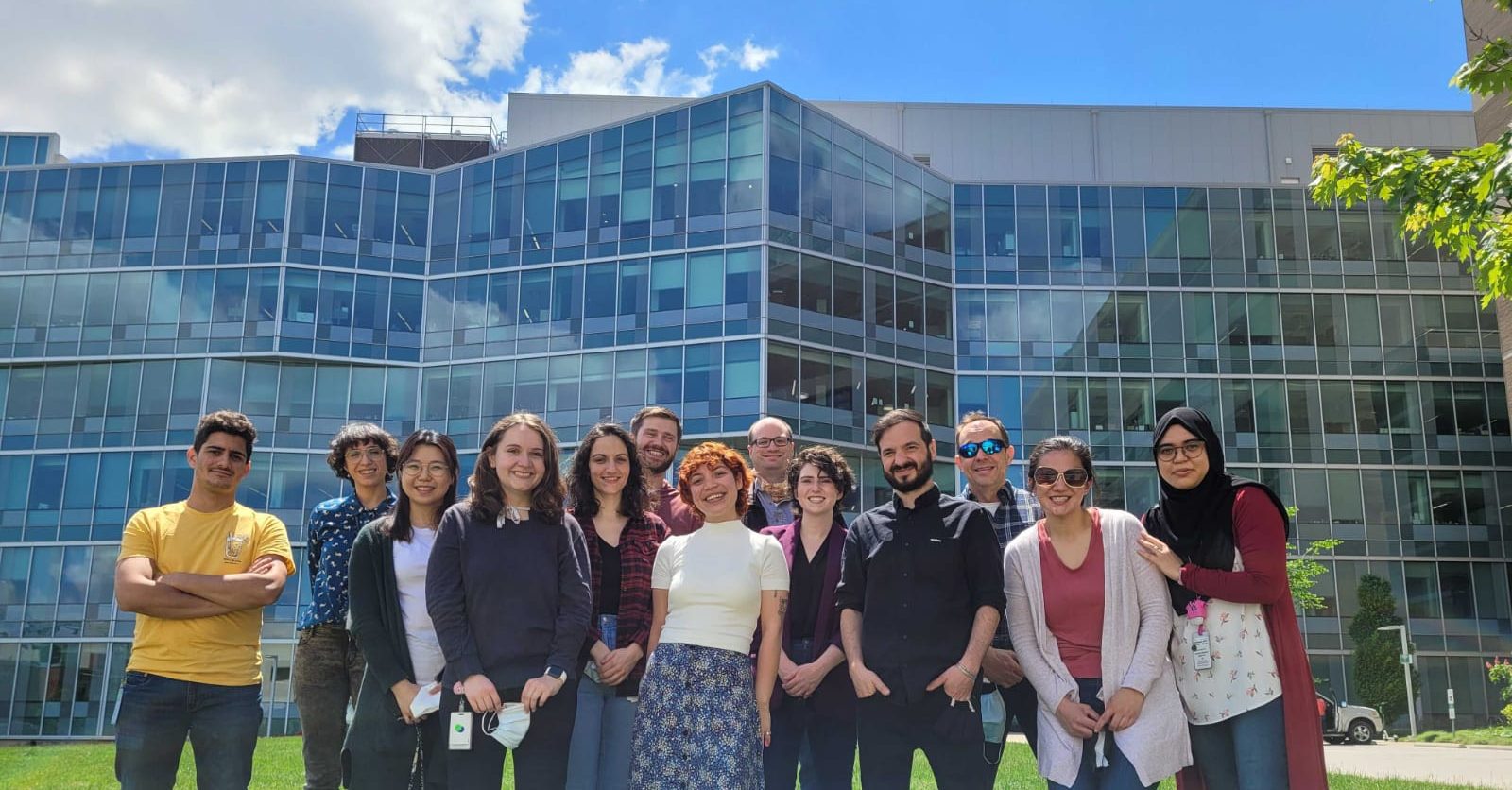 22 February 2022
It has been suggested that there is a link between pain and relapse into alcohol use disorder, two important areas of concern in the medical field. The mechanisms underlying this connection are not well understood, but the dynorphinergic system likely plays a key role. A DMM Travelling Fellowship recently supported a collaborative effort to investigate this in more detail.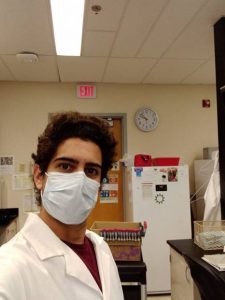 Jesús David Lorente, a PhD student at the University of Valencia, Spain, is investigating the dynorphinergic system as part of his doctoral studies in Dr Lucia Hipolito's group. Dynorphins are opioid peptides that bind to receptors in the brain called kappa opioid receptors (KORs). Two years into his PhD, Jesús had already discovered that female rats experiencing inflammatory pain increase their alcohol intake rates, suggesting that pain is a sex-dependent risk factor towards alcohol relapse. These rats also exhibit higher KOR expression levels in their brains. This finding led Jesús and his colleagues to explore the effect of introducing a KOR antagonist. They found that female rats administered with the antagonist did not exhibit alcohol relapse.
Jesús wanted to employ optogenetics to delve deeper into the pain-induced alcohol relapse and negative affect phenomena he had observed so far. To achieve this, he established a collaboration with Professor Jose Moron-Concepcion's group, who have expertise in the optogenetic modification of the dynorphinergic system. With the support of a Travelling Fellowship from Disease Models & Mechanisms, Jesús was able to spend five months in the Moron-Concepcion laboratory at Washington University in St Louis. During his stay, Jesús gathered important results for his PhD, including data demonstrating that male and female rats respond differently to dynorphinergic neuron stimulation.
Alongside the more practical elements of the visit, Jesús found his time in St Louis to be an all-round enriching experience: "[…] apart from the data obtained during my stay, I've learnt how to work in a big lab with many people, I've improved a lot my English communication and I've really enjoyed the experience to live in a different country".