About The Company of Biologists
The Company of Biologists is a not-for-profit publishing organisation dedicated to supporting and inspiring the biological community.
We are run by distinguished practising scientists. We exist to profit science, not shareholders. We inspire new thinking and support the community of biologists.
The focus of our activities is:
publishing leading peer-reviewed journals
facilitating scientific meetings and communities
providing travel grants for young researchers
supporting and funding research societies
Apply for a Grant or Travelling Fellowship
The Company of Biologists uses the surplus it generates for the benefit of biology and the biological community. We support through grant funding:
Meetings, Workshops and conferences – both large and small – in the fields covered by our journals around the world.
Scientific societies. Three of the societies we fund use part of our funding to provide travel grants to support early career scientists who wish to attend conferences.
Travelling Fellowships to graduate students and post-doctoral researchers wishing to make collaborative visits to other laboratories.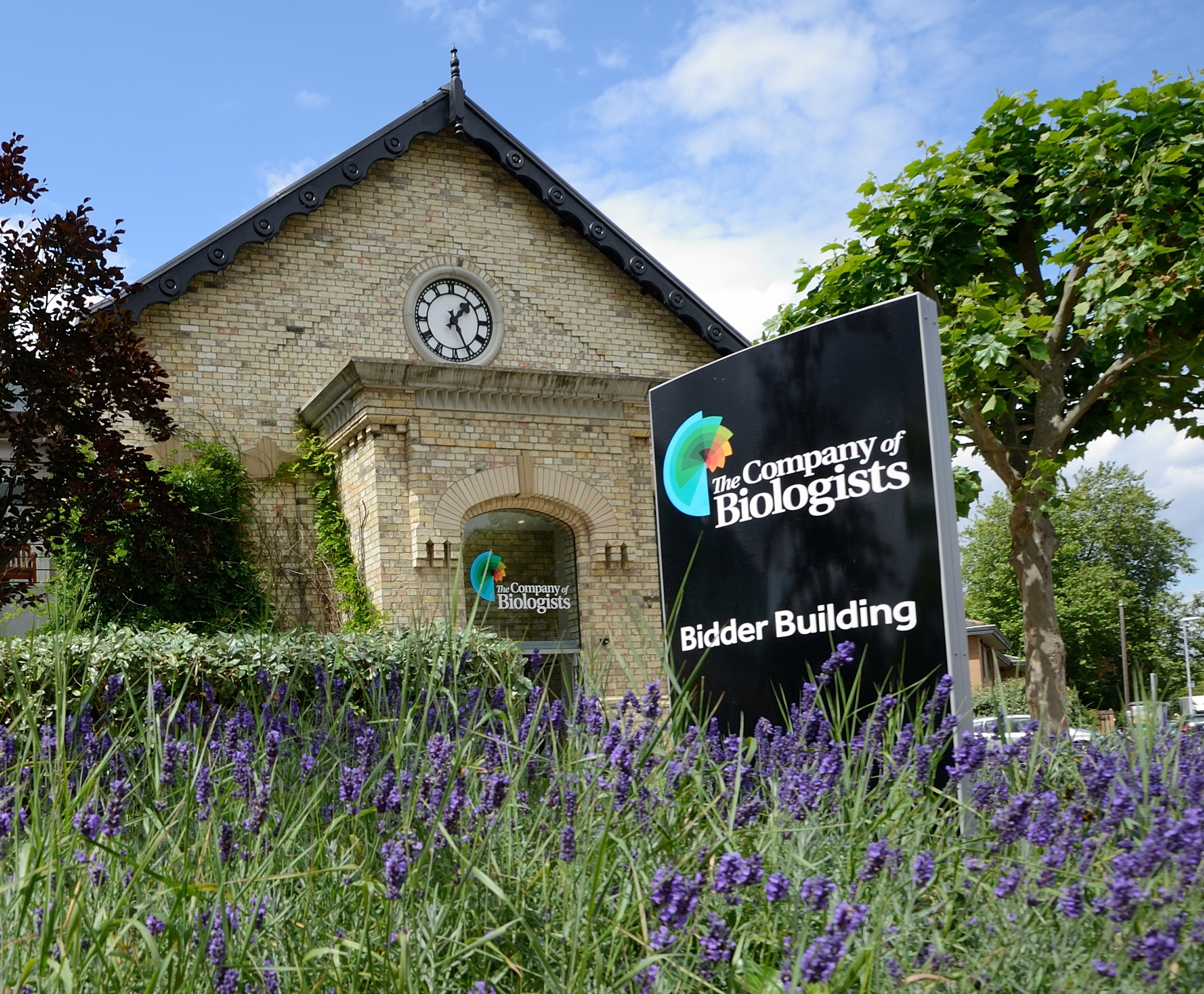 On Monday 23 March 2020, the Prime Minister of the UK addressed the nation in what is thought to be the most-watched moment in British television history. The speech outlined new restrictions to help slow the spread of COVID-19 as we were all told: "You must stay home".
Monday 23 March 2020 was also the first day that The Company of Biologists became a fully remote office. In a regular working week, a number of staff members work at home but only for one or two days. Never before has the company been a fully remote office, so how are we doing it?