About The Company of Biologists
The Company of Biologists is a not-for-profit publishing organisation dedicated to supporting and inspiring the biological community.
We are run by distinguished practising scientists. We exist to profit science, not shareholders. We inspire new thinking and support the community of biologists.
The focus of our activities is:
publishing leading peer-reviewed journals
facilitating scientific meetings and communities
providing travel grants for young researchers
supporting and funding research societies
Apply for a Grant or Travelling Fellowship
The Company of Biologists uses the surplus it generates for the benefit of biology and the biological community. We support through grant funding:
Meetings, Workshops and conferences – both large and small – in the fields covered by our journals around the world.
Scientific societies. Three of the societies we fund use part of our funding to provide travel grants to support early career scientists who wish to attend conferences.
Travelling Fellowships to graduate students and post-doctoral researchers wishing to make collaborative visits to other laboratories.

In the footsteps of Darwin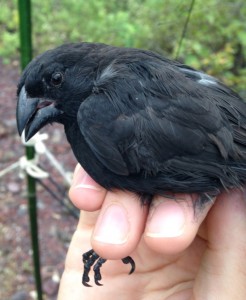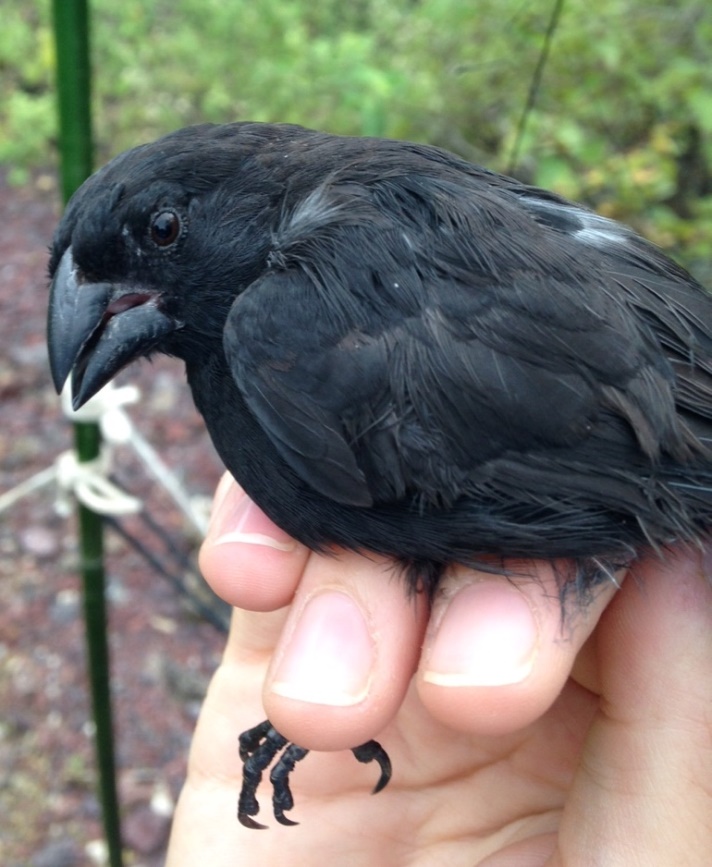 The remote Galapagos Islands provide the ideal opportunity to investigate discrete populations of birds – and Darwin's Finches are one of the most important and most studied groups of all. However the islands' isolation makes research there both difficult and expensive.
A Travelling Fellowship from Journal of Experimental Biology gave Danielle Levesque (a Postdoctoral Researcher at the Institute of Biodiversity and Environmental Conservation, Universiti Malaysia Sarawak) the opportunity to join a team of international researchers investigating a specific feature of birds – the role of the bill in non-respiratory heat loss.