About The Company of Biologists
The Company of Biologists is a not-for-profit publishing organisation dedicated to supporting and inspiring the biological community.
We are run by distinguished practising scientists. We exist to profit science, not shareholders. We inspire new thinking and support the community of biologists.
The focus of our activities is:
publishing leading peer-reviewed journals
facilitating scientific meetings and communities
providing travel grants for young researchers
supporting and funding research societies
Apply for a Grant or Travelling Fellowship
The Company of Biologists uses the surplus it generates for the benefit of biology and the biological community. We support through grant funding:
Meetings, Workshops and conferences – both large and small – in the fields covered by our journals around the world.
Scientific societies. Three of the societies we fund use part of our funding to provide travel grants to support early career scientists who wish to attend conferences.
Travelling Fellowships to graduate students and post-doctoral researchers wishing to make collaborative visits to other laboratories.

Coming in from the cold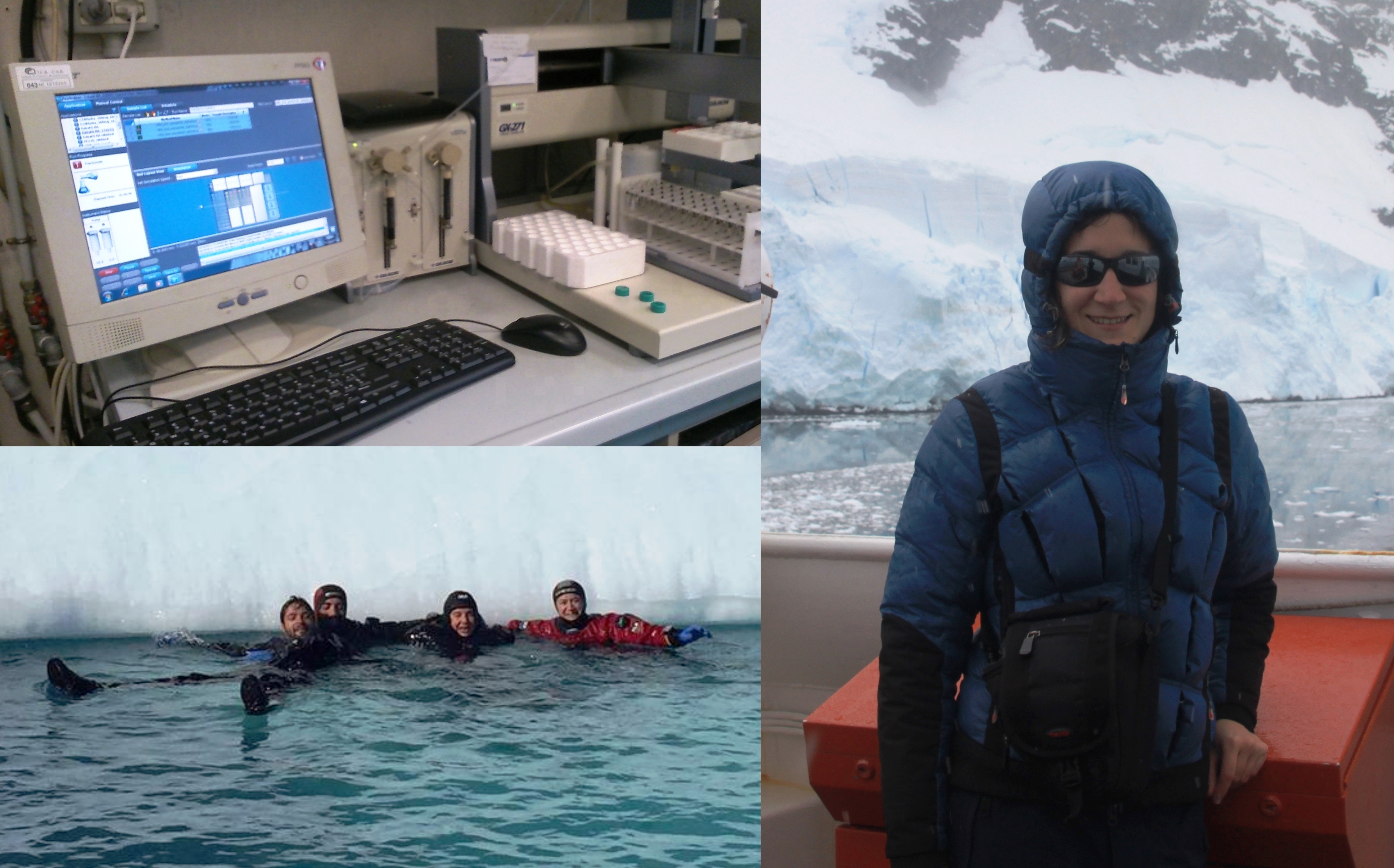 In February 2016, multidisciplinary postdoc Blanca Figuerola was part of a research campaign in Antarctica, on board the oceanographic vessel BIO Hespérides.
The objectives of the campaign were to identify natural products (secondary metabolites) involved in ecological relationships and to assess potential pharmacological effects.
Blanca's field of interest is the chemical ecology of Antarctic bryozoans, which use repellent compounds to defend against predators.