About The Company of Biologists
The Company of Biologists is a not-for-profit publishing organisation dedicated to supporting and inspiring the biological community.
We are run by distinguished practising scientists. We exist to profit science, not shareholders. We inspire new thinking and support the community of biologists.
The focus of our activities is:
publishing leading peer-reviewed journals
facilitating scientific meetings and communities
providing travel grants for young researchers
supporting and funding research societies
Apply for a Grant or Travelling Fellowship
The Company of Biologists uses the surplus it generates for the benefit of biology and the biological community. We support through grant funding:
Meetings, Workshops and conferences – both large and small – in the fields covered by our journals around the world.
Scientific societies. Three of the societies we fund use part of our funding to provide travel grants to support early career scientists who wish to attend conferences.
Travelling Fellowships to graduate students and post-doctoral researchers wishing to make collaborative visits to other laboratories.

Diving right into research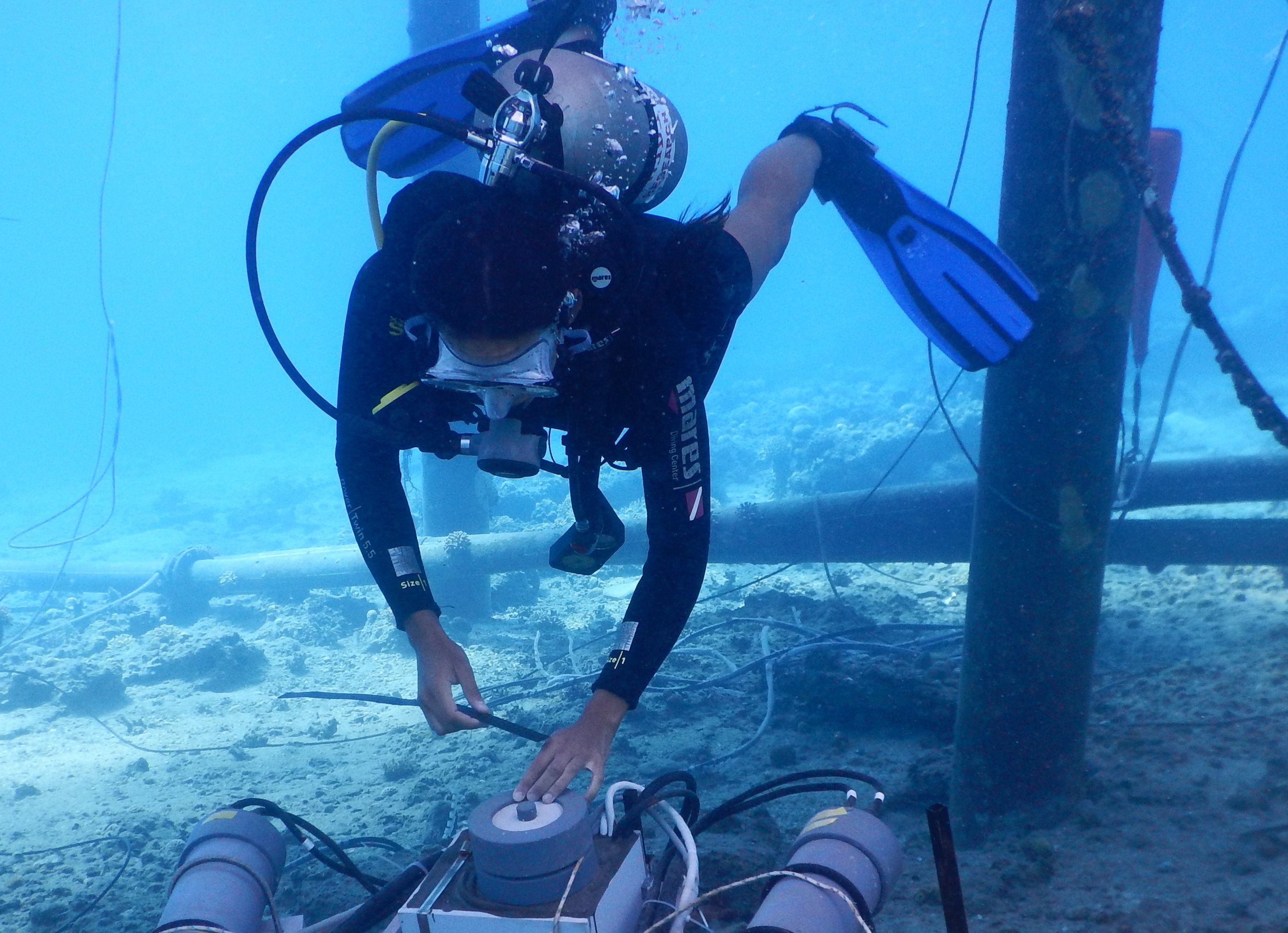 Combining biology and mathematics, Julia Samson, a PhD student at the University of North Carolina, Chapel Hill, focuses her research on the pulsing behaviour of soft corals and how this behaviour affects and is affected by local water flows. A Travelling Fellowship from  The Company of Biologists gave Julia the opportunity to travel to the Inter-University Institute (IUI) in Eilat, Israel, with a team of her collaborators to collect data on coral behaviour and fluid dynamics.