Reconstitution of Cell Cytoskeleton In Vitro
Organisers: Laurent Blanchoin and Manuel Théry
Date: 27 - 30 January 2019
Location: Wiston House, UK
"What I cannot create I do not understand". This famous quote from Richard Feynman illustrates the motivation of the scientists who decided to understand cell biology by isolating their elementary components to understand cell processes. Protein after protein, purified compounds are added to the other in the hope of identifying the minimum set it takes to ensure specific cell functions. Moving enzymes on DNA, folding of amino-acid sequences in vesicles, spatial segregation of signaling platforms in membranes, moving motors on microtubules or contracting bundles made of actin filaments, many cellular pieces have now been reconstituted in vitro.
One piece after the other, structures get more complex, and so do their functions. This additive approach, or bottom-up approach, differs from the more classical substractive strategy that consists of removing a given element by silencing its expression or promoting its degradation. Each field, from chromatin dynamics to lipid signaling, can now count few great achievements demonstrating the interest of addressing the problem upside down.
While the early experiments, such as the assembly of nuclear membrane around bacteriophage DNA, are 30 years old, there is a new excitment for these reconstitution approaches. The most difficult challenges have been engaged, and recently complex structures like kinetochores were reconstituted. Furthermore, new technologies have recently come into play to direct cell structure self-organization in vitro, such as the assembly of cytokinetic rings or mini-muscles.
During the workshop we will decompose the cell into organelles and discuss the associated processes that have been reconstituted in vitro.
Pioneers in the fields will cover the reconstitution of actin architectures, microtubule networks, intermediate filaments, mitotic spindles, primary cilia, lipid domains, and signalling platforms.
The main objective is to promote new collaborations, such as the association of structures (cytoskeletons with lipid), the combination of function (transport with signaling) and progress toward the reconstitution of more complex cell processes.
In the end, we plan to offer researchers the opportunity to think more broadly about self-organization processes, the common logic and the organelle specialties. Indeed "What I cannot create I don't understand" does not imply that you understand what you can create…
Organisers & speakers
Laurent Blanchoin Biosciences & Biotechnology Institute Grenoble, France
Manuel Théry Hopital Saint Louis, France
Anna Akhmanova Utrecht University, The Netherlands
Guillaume Charras University College London, UK
Stefan Diez B CUBE, TU Dresden, Germany
Jenny Gallop University of Cambridge, UK
Paul Guichard University of Geneva, Switzerland
Isabella Guido Max Planck Institute for Dynamics and Self-Organization, Germany
Kinneret Keren Technion, Israel
Gijsje Koenderink AMOLF, The Netherlands
Sarah Köster University of Göttingen, Germany
Dyche Mullins University of California, San Francisco, USA
Andrea Musacchio Max Planck Institute of Molecular Physiology, Germany
Aurélien Roux University of Geneva, Switzerland
Jim Sellers National Heart, Lung and Blood Institute – NIH, USA
Xiaolei Su Yale School of Medicine, USA
Thomas Surrey The Francis Crick Institute, UK
Ivo Telley Instituto Gulbenkian de Ciência, Portugal
Julie Welburn University of Edinburgh, UK
Jeffrey Woodruff UT Southwestern Medical Center, USA
Early-career researchers
This Workshop is now full.
We offer around 10 funded places for early-career researchers to attend our Workshops along with the 20 speakers. We just ask that you pay for your own travel costs. If you would like to attend please complete the application form and attach a one page CV and a letter of support from your supervisor.
All attendees are expected to actively contribute to the Workshops by asking questions at presentation sessions and taking part in discussions.
At some Workshops, early career scientists are given additional responsibilities to promote their involvement, such as:
Write a daily blog for the Node
Summarise the previous day's themes to set the scene for the next day's sessions
Present a poster on their research interests
Propose future directions and collaborations
Give a short talk on their research
Make a short 2 minute video on their experience at the Workshop
Most of these activities would be carried out in pairs or small groups and often with the
support of more senior scientists present.
About Wiston House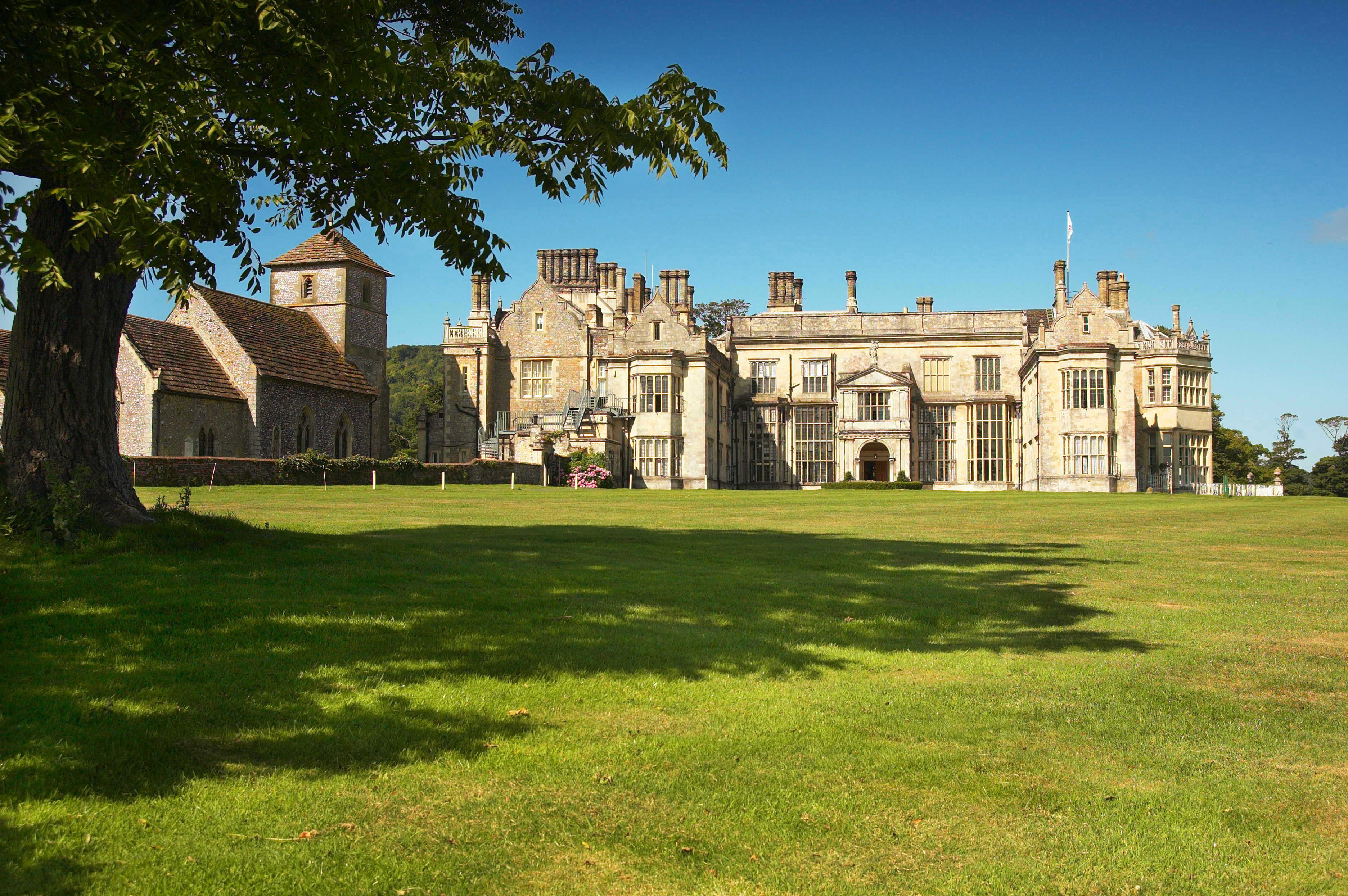 The Workshops will be held at the beautiful Wiston House, which is a 16th century Grade I listed building located at the foot of the South Downs in West Sussex. The house is surrounded by over 6,000 acres of parkland with magnificent views from the mile-long drive.
Wiston House is the home of Wilton Park, one of the world's leading centres for the discussion of key international policy issues. Wilton Park was created in 1946 to help re-establish peace and democracy in Europe as part of an initiative inspired by Winston Churchill. Wiston House has an amazing history and appears in the Domesday Book, the register of English possessions made by William the Conqueror in 1086, 20 years after he won the Battle of Hastings.
Wiston House is 32 miles from Gatwick Airport and 60 miles from Heathrow Airport. The nearest train station is Shoreham-by-Sea, which is a 20 minute taxi ride from Wiston House and takes 1 hour 10 minutes from London Victoria.
Wiston House
Steyning Road
Steyning
West Sussex
BN44 3DZ
Tel: +44 (0) 1903 815020
www.wistonhouse.co.uk