Data Science in Cell Imaging
Organisers: Meghan Driscoll, Rick Horwitz and Assaf Zaritsky
Date: 2 - 5 February 2020
Location: Wiston House, UK
Cell imaging has entered the "Big Data" era. New technologies in microscopy and molecular biology have led to an explosion in high-content, dynamic and multidimensional imaging data. At the same time, cell biology has been advancing to study more physiologically relevant and complex systems. Similar to omics-fields two decades ago, our current ability to process, visualize, integrate and mine this new generation of cell imaging data has become a critical bottleneck in advancing cell biology. This gap creates an opportunity for synergy between experimental and computational scientists.
This workshop will bring together biologists and data scientists to forward the application of data science to cell imaging, and initiate a community with common interests and goals. The program will include presentations and open discussions, focusing on the following key concepts:
(1) developing and using bioimage analysis tools for high content cell image data
(2) identifying advanced and challenging data science applications benefiting from interdisciplinary collaboration
(3) building a data science community in cell imaging.
Organisers & speakers
Meghan Driscoll UT Southwestern Medical Center, USA
Assaf Zaritsky Ben-Gurion University of the Negev, Israel
Steven Altschuler University of California, San Francisco, USA
Brenda Andrews University of Toronto, Canada
Susan Cox King's College London, UK
Gaudenz Danuser UT Southwestern Medical Center, USA
Ricardo Henriques University College London, UK
Jean-Karim Hériché European Molecular Biology Laboratory, Germany
Johanna Ivaska University of Turku, Finland
Graham Johnson Allen Institute for Cell Science, USA
Thomas Lecuit Developmental Biology Institute of Marseille, France
Emma Lundberg SciLifeLab, Sweden
Kota Miura Centre for Molecular and Cellular Imaging, Germany
Dyche Mullins University of California, San Francisco, USA
Robert F. Murphy Carnegie Mellon University, USA
Lucas Pelkmans University of Zürich, Switzerland
Susanne Rafelski Allen Institute for Cell Science, USA
Sandra Schmid UT Southwestern Medical Center, USA
Timm Schroeder ETH Zürich, Switzerland
Jason Swedlow University of Dundee, UK
Pavel Tomancak Max Planck Institute of Molecular Cell Biology
& Genetics, Germany
Early-career researchers
We offer 8 funded places for early-career researchers (Ph.D., postdocs and PIs in their first 3 years of their first appointment) to attend our Workshops along with the 20 invited speakers. We just ask that you pay for your own travel costs. Please complete the application form and attach a one page CV and an abstract. Ph.D. and applicants should include a letter of support from their supervisor
All attendees are expected to actively contribute to the Workshops by asking questions at presentation sessions and taking part in discussions.
At some Workshops, early career scientists are given additional responsibilities to promote their involvement, such as:
Write a daily blog for the Node
Summarise the previous day's themes to set the scene for the next day's sessions
Present a poster on their research interests
Propose future directions and collaborations
Give a short talk on their research
Make a short 2 minute video on their experience at the Workshop
Most of these activities would be carried out in pairs or small groups and often with the
support of more senior scientists present.
About Wiston House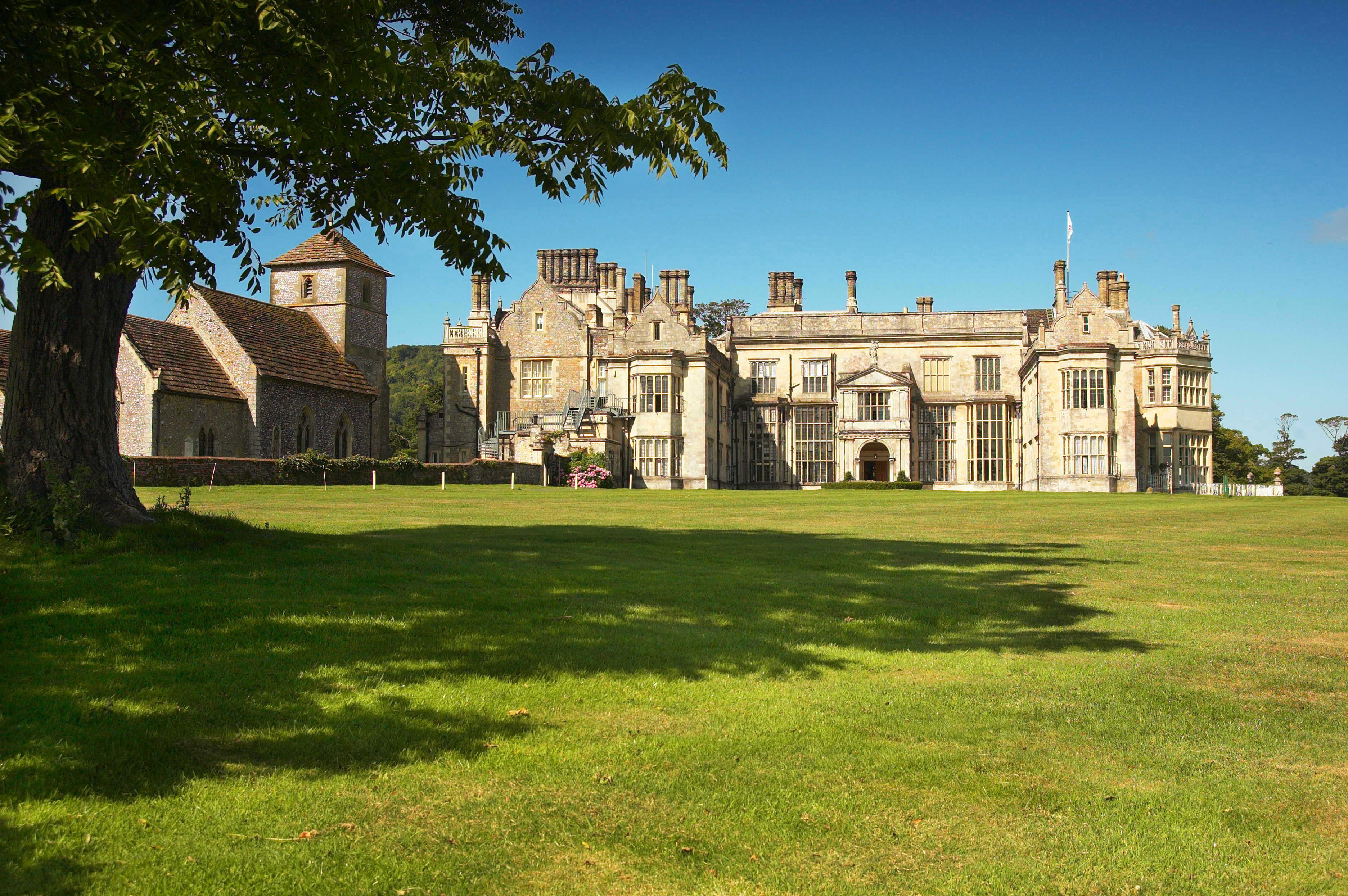 The Workshops will be held at the beautiful Wiston House, which is a 16th century Grade I listed building located at the foot of the South Downs in West Sussex. The house is surrounded by over 6,000 acres of parkland with magnificent views from the mile-long drive.
Wiston House is the home of Wilton Park, one of the world's leading centres for the discussion of key international policy issues. Wilton Park was created in 1946 to help re-establish peace and democracy in Europe as part of an initiative inspired by Winston Churchill. Wiston House has an amazing history and appears in the Domesday Book, the register of English possessions made by William the Conqueror in 1086, 20 years after he won the Battle of Hastings.
Wiston House is 32 miles from Gatwick Airport and 60 miles from Heathrow Airport. The nearest train station is Shoreham-by-Sea, which is a 20 minute taxi ride from Wiston House and takes 1 hour 10 minutes from London Victoria.
Wiston House
Steyning Road
Steyning
West Sussex
BN44 3DZ
Tel: +44 (0) 1903 815020
www.wistonhouse.co.uk