Cell State Transitions: Approaches, Experimental Systems and Models
Organisers: Kevin Chalut and Austin Smith
Date: 24 - 27 July 2022
Location: Wiston House, West Sussex, UK
Transitions between cellular identities are fundamental to metazoan biology, from development to disease. Yet how cells navigate accurately between distinct identities remains poorly understood. A primary impediment is that transition is intrinsically dynamic, an outcome of time and stimulation. The methodology and the theory necessary to capture and decode these molecular and cellular dynamics are underdeveloped.
This Workshop aims to highlight innovative interdisciplinary approaches to the question of how biological transitions occur. To that end, we bring together practitioners in stem cell and developmental biology with theorists and experimentalists from physics, mathematics and engineering. The goal is to explore avenues for examining cell state transitions across multiple scales. We will consider tools and technologies, model systems, and theoretical frameworks. The intimate setting of the meeting will foster discussion, exchange of ideas, and initiation of new collaborations.
Organisers & speakers
Kevin Chalut MRC Cambridge Stem Cell Institute, UK
Austin Smith University of Exeter, UK
Kazuhiro Aoki National Institute for Basic Biology, Japan
Dominique Bergmann Stanford University, USA
James Briscoe The Francis Crick Institute, UK
Tariq Enver UCL Cancer Institute, UK
Edouard Hannezo The Institute of Science and Technology Austria, Austria
Sophie Jarriault Institute of Genetics and Molecular and Cellular Biology, France
Ryoichiro Kageyama Kyoto University, Japan
Allon Klein Harvard University, USA
Sally Lowell University of Edinburgh, UK
Ben MacArthur University of Southampton, UK
Andrew Oates Swiss Federal Institute of Technology Lausanne (EPFL), Switzerland
Nancy Papalopulu University of Manchester, UK
Anna Philpott Wellcome – MRC Cambridge Stem Cell Institute, UK
Ewa Paluch University of Cambridge, UK
Ana Pombo Max Delbrück Center for Molecular Medicine, Germany
Ramesh Shivdasani Harvard University, USA
Ben Simons University of Cambridge, UK
Aryeh Warmflash Rice University, USA
Sara Wickström Max Planck Institute for Molecular Biomedicine, Germany
Jianhua Xing The University of Pittsburgh, USA
Early-career researchers
We are now closed for applications
We offer 10 funded places for early-career researchers (PhD, postdocs and PIs in the first 3 years of their first appointment) to attend our Workshops along with the 20 invited speakers. We just ask that you pay for your own travel costs. Please complete the application form and attach a one page CV and an abstract. PhD and postdoc applicants should include a letter of support from their supervisor
All attendees are expected to actively contribute to the Workshops by asking questions at presentation sessions and taking part in discussions.
At some Workshops, early career scientists are given additional responsibilities to promote their involvement, such as:
Write a daily blog for the Node
Summarise the previous day's themes to set the scene for the next day's sessions
Present a poster on their research interests
Propose future directions and collaborations
Give a short talk on their research
Make a short 2 minute video on their experience at the Workshop
Most of these activities would be carried out in pairs or small groups and often with the
support of more senior scientists present.
About Wiston House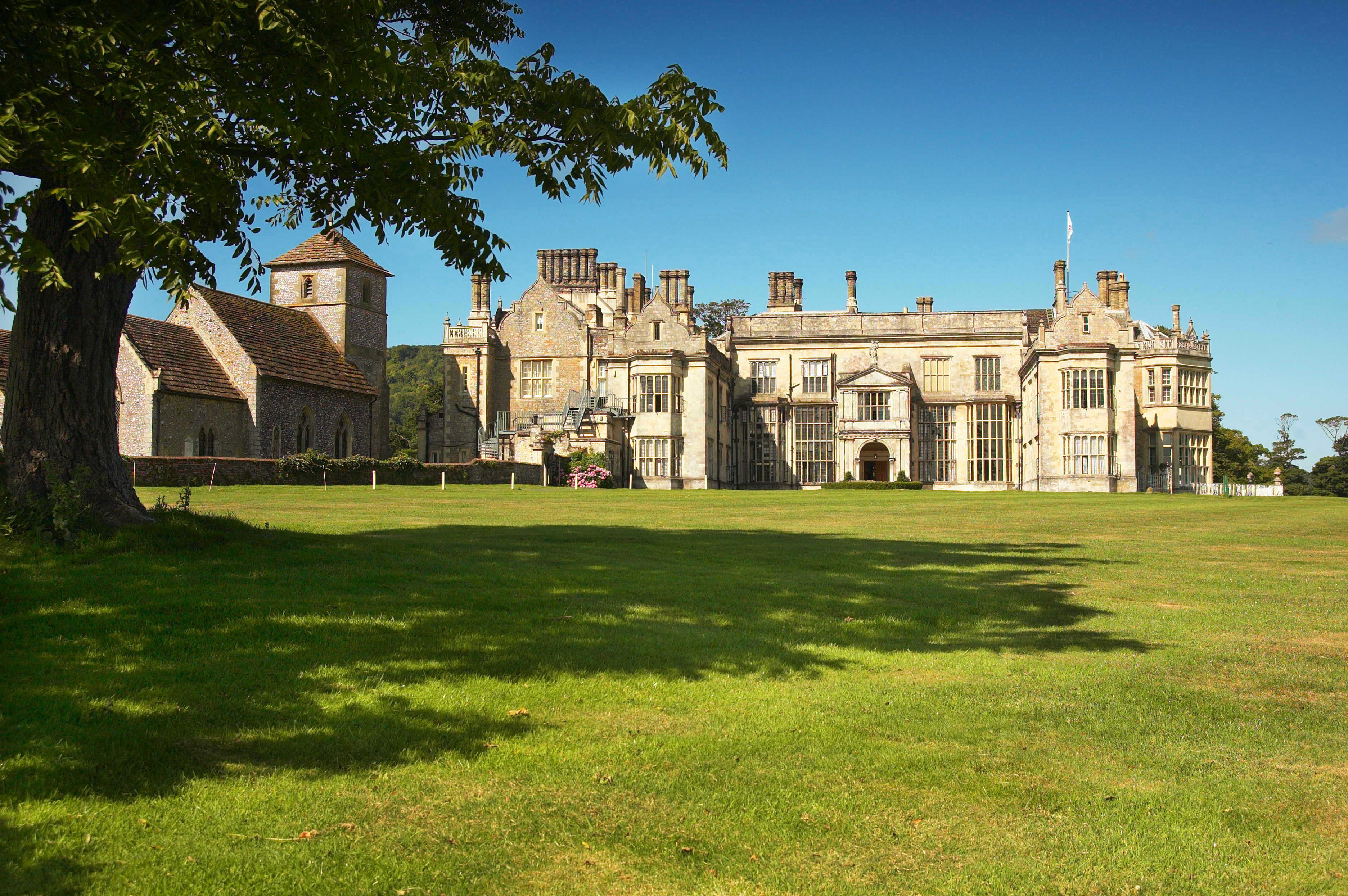 The Workshop will be held at the beautiful Wiston House, which is a 16th century Grade I listed building located at the foot of the South Downs in West Sussex. The house is surrounded by over 6,000 acres of parkland with magnificent views from the mile-long drive.
Wiston House is the home of Wilton Park, one of the world's leading centres for the discussion of key international policy issues. Wilton Park was created in 1946 to help re-establish peace and democracy in Europe as part of an initiative inspired by Winston Churchill. Wiston House has an amazing history and appears in the Domesday Book, the register of English possessions made by William the Conqueror in 1086, 20 years after he won the Battle of Hastings.
Wiston House is 32 miles from Gatwick Airport and 60 miles from Heathrow Airport. The nearest train station is Shoreham-by-Sea, which is a 20 minute taxi ride from Wiston House and takes 1 hour 10 minutes from London Victoria.
Wiston House
Steyning Road
Steyning
West Sussex
BN44 3DZ
Tel: +44 (0) 1903 815020
www.wistonhouse.co.uk