Infectious Diseases Through an Evolutionary Lens
Organisers: Wendy Barclay, Sara Cherry, David Tobin and Russell Vance
Date: 17 - 19 October 2023
Location: British Medical Association House, London, UK
Infectious diseases have exerted strong selective evolutionary pressure on humans and other hosts throughout history. There is growing appreciation of the use of evolutionary analyses to gain insight into the critical interactions between pathogen and host that lead to disease, tolerance or resolution for SARS-CoV-2, tuberculosis, HIV, malaria and other infectious diseases. Understanding these interactions provides insights into (i) the key host defences that successfully limit the pathogen, (ii) the mechanisms by which pathogens have subverted and overcome these defences, (iii) new opportunities for therapies, and (iv) the origins and emergence of novel pathogens. Studies in standard model systems with a single strain of pathogen often neither fully reflect the complexity and diverse manifestations of disease nor provide a robust platform for evaluating therapies. Evolutionary approaches expand these studies to diverse host-pathogen pairings and provide insight into the molecular arms race that occurs between host and pathogen, pinpointing critical interactions (and therapeutic targets) that determine host outcome after infection.
This meeting will provide a unique opportunity to bring together leading experts in infectious diseases, host-pathogen interactions and evolutionary biology to examine new insights into infectious diseases, including pathogen evolution and emergence, and their treatment. Participants will include evolutionary biologists, immunologists, virologists, researchers studying microbial pathogenesis, human geneticists and clinicians, a diverse group who might normally not encounter each other in field-specific meetings. With talks from an outstanding list of speakers from five continents, as well as selected delegates, we will delve further into this important area of research, as well as generate new ideas and collaborations to help shape the future of infectious disease research.
Organisers & speakers
Wendy Barclay
Imperial College London, UK
Sara Cherry
University of Pennsylvania, USA
David Tobin
Duke University, USA
Russell Vance
University of California, Berkeley, USA
Judi Allen
The University of Manchester, UK
Alfred Amambua-Ngwa
MRC Unit The Gambia at LSHTM, The Gambia
Sonja Best
National Institutes of Allergy and Infectious Diseases, USA
Kirsten Bos
Max Planck Institute for Evolutionary Anthropology, Germany
Heran Darwin
New York University, USA
Nels Elde
The University of Utah, USA
Andrea Gamarnik
Fundación Instituto Leloir, Argentina
Philip Kranzusch
Harvard University, USA
Brenda Kwambana-Adams
Liverpool School of Tropical Medicine, UK
Harmit Malik
Fred Hutchinson Cancer Center, USA
João Marques
Federal University of Minas Gerais, Brazil
Lalita Ramakrishnan
University of Cambridge, UK
Stephen Russell
Mayo Clinic, USA
Vanessa Sancho-Shimizu
Imperial College London, UK
Paul Sharp
The University of Edinburgh, UK
Tyler Starr
University of Utah, USA
Sarah Tishkoff
University of Pennsylvania, USA
Emily Troemel
University of California, San Diego, USA
Linfa Wang
Duke-NUS Medical School, Singapore
Katherine Wu
The Atlantic, USA
British Medical Association House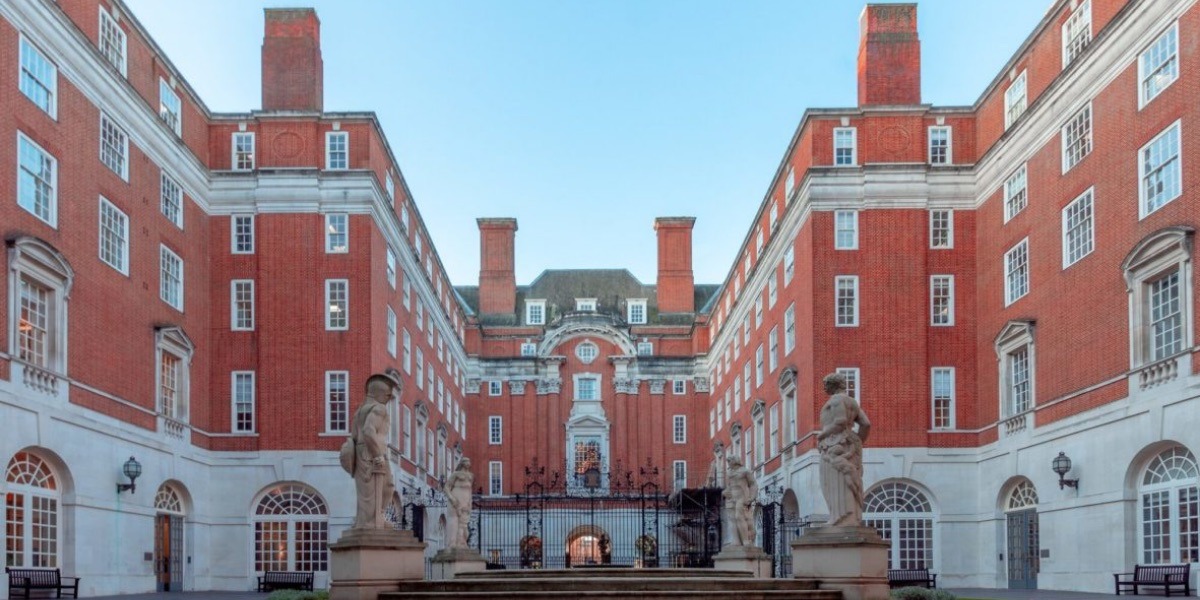 BMA House in Tavistock Square, London is a stunning, Grade II listed building that was designed by Sir Edwin Lutyens in 1911 and opened by King George V. It has been home to the British Medical Association since 1925.
Euston train and underground station is a 5 minute walk away. It is just a 10 minute walk to King's Cross St Pancras International Station with direct trains to Europe.
BMA House has achieved Gold accreditation with Green Tourism and has won a number of awards for its sustainability initiatives.
Registration packages
Registration is open and we are still accepting poster abstracts.
The meeting will start with registration and lunch on Tuesday 17 October 2023 and will run through to the end of the day on Thursday 19 October 2023.
The fees include;
Registration and meeting costs
Catering included –

Day 1:  lunch, coffee break and reception drinks
Day 2: two coffee breaks, lunch and reception drinks
Day 3: two coffee breaks and lunch
It is expected that all attendees will stay for the duration of the meeting.
PhD students /postdocs
Academia
Industry
Until 19 May 2023
£375
£500
£675
From
20 May – 18 September 2023

£450
£575
£750
Meeting dinner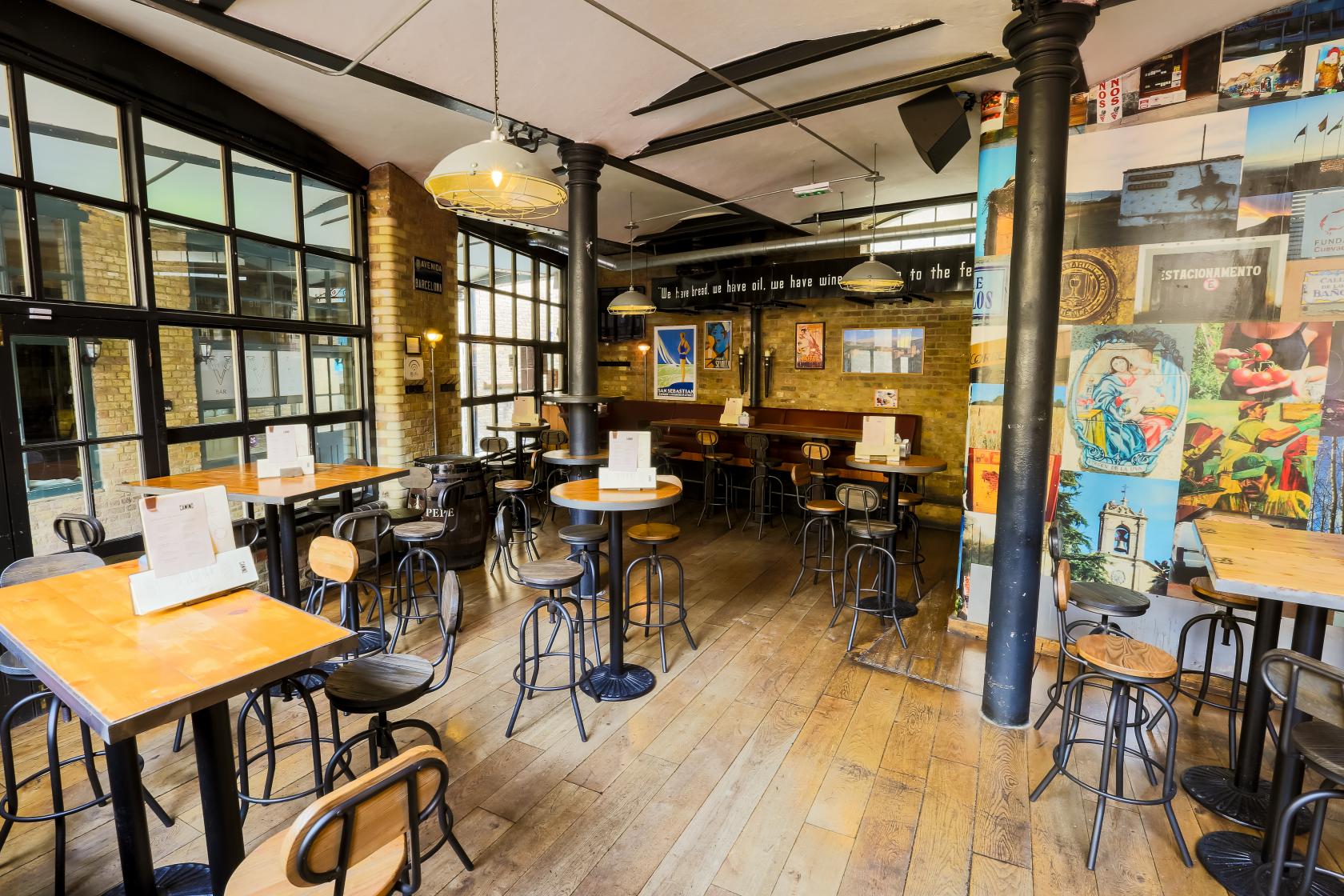 The meeting dinner will take place on Wednesday 18 October at Camino King's Cross where they serve tapas. This will be a relaxed meal and drinks where you can continue to network with other delegates.
The cost is £35 per person and can be added to your registration.
Accommodation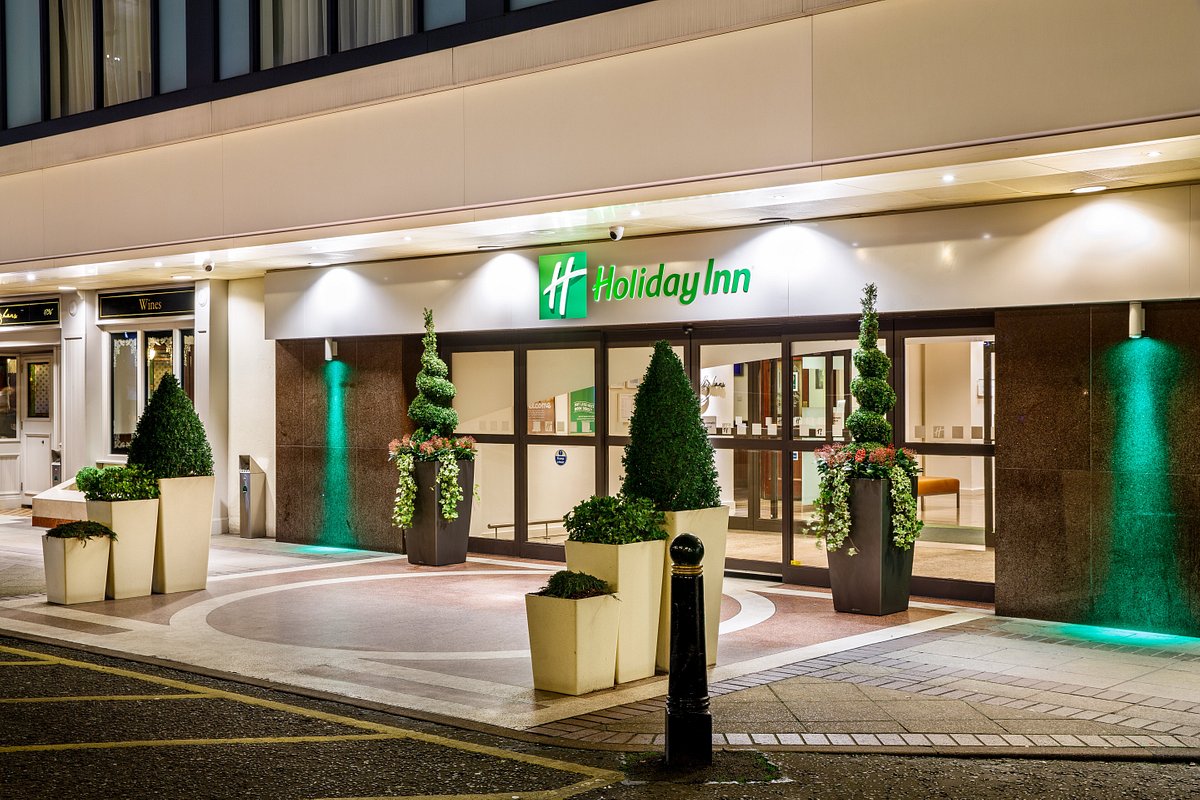 The venue is in the heart of London and so there is a wide range of accommodation within easy reach.
We are holding a number of rooms at the Holiday Inn London – Bloomsbury at special rates which you book directly with them.
The hotel is a five minute walk to the meeting venue.
| | |
| --- | --- |
| | Price |
| Bed and Breakfast – single use | £179 |
| Bed and Breakfast – double use | £189 |
Please contact the hotel on reservations@hibloomsbury.co.uk or 020 79236614 quoting the discount code: bi7
Key dates
Early-bird deadline: 19 May 2023
Poster abstract submission deadline: 1 September 2023
Final registration and payment deadline: 18 September 2023