Creative Science Writing
Organisers: Buzz Baum, Enrico Coen, Mark Miodownik and Jennifer Rohn
Date: 26 - 29 June 2022
Location: Wiston House, West Sussex, UK
Are you thinking about writing a popular book or essay to share your scientific passions, would you like advice on how to realise your dream, and would you like to meet others on the same journey? If so, this Workshop is for you.
This Creative Science Writing Workshop aims to nurture new voices in science writing (popular science, social implications of science, science-related fiction, or other forms of creative writing) by bringing aspiring writers, established authors and agents together to exchange approaches and ideas.
The Workshop has a strong practical element, with free writing periods, informal discussions, and sessions in which the group will consider writing by each of the participants in turn and give constructive feedback.
Organisers and confirmed special guest tutors
Buzz Baum MRC Laboratory of Molecular Biology, UK
Enrico Coen The John Innes Centre, UK
Mark Miodownik University College London, UK
Jennifer Rohn University College London, UK
Roma Agrawal is is an award-winning engineer, author and broadcaster.
Kat Arney is an award-winning science writer, author, presenter, broadcaster, podcaster and public speaker.
Philip Ball is the author of many popular books on science, a regular columnist for several magazines and an occasional radio presenter and broadcaster.
Simon Mawer is a New York Times best-selling author of both novels and non fiction books including Mendel's Dwarf and The Glass Room which was shortlisted for the Man Booker Prize in 2009.
Tom Whipple is the science editor at The Times.
Creative Science Writing Workshop launch
Want to know more about what will make a great application for this Workshop? The organisers will be holding a one hour event explaining what they will be looking for and how to give yourself the best chance to be selected for this fantastic Workshop.
Date: Monday 24 May at 4pm BST
Venue: online
Register your interest here to find out more.
Applications
The deadline for this Workshop is 30 June 2021.
To apply, please complete the form and submit a covering letter (500 word limit) explaining why you would like to participate, a two page CV and an example of a published or unpublished piece you have written aimed at a wide audience (1000 words max, complete piece or extract). These should be sent to workshops@biologists.com
Note that all participants are expected to have a high level of spoken and written English.
Should you be accepted, you will be expected to submit an unpublished essay (3500 word limit) three months before the workshop, and to read five essays from other participants sent to you two months in advance, so that you may give constructive feedback to the authors during the workshop.  You will also be sent three exemplar essays by established authors to read in preparation for workshop discussions.
The Workshop is open to applications worldwide.
The Company of Biologists will fund subsistence and accommodation at the Workshop venue only. You are expected to fund your own travel costs to and from the venue.
If you have any questions please do contact us: workshops@biologists.com
About Wiston House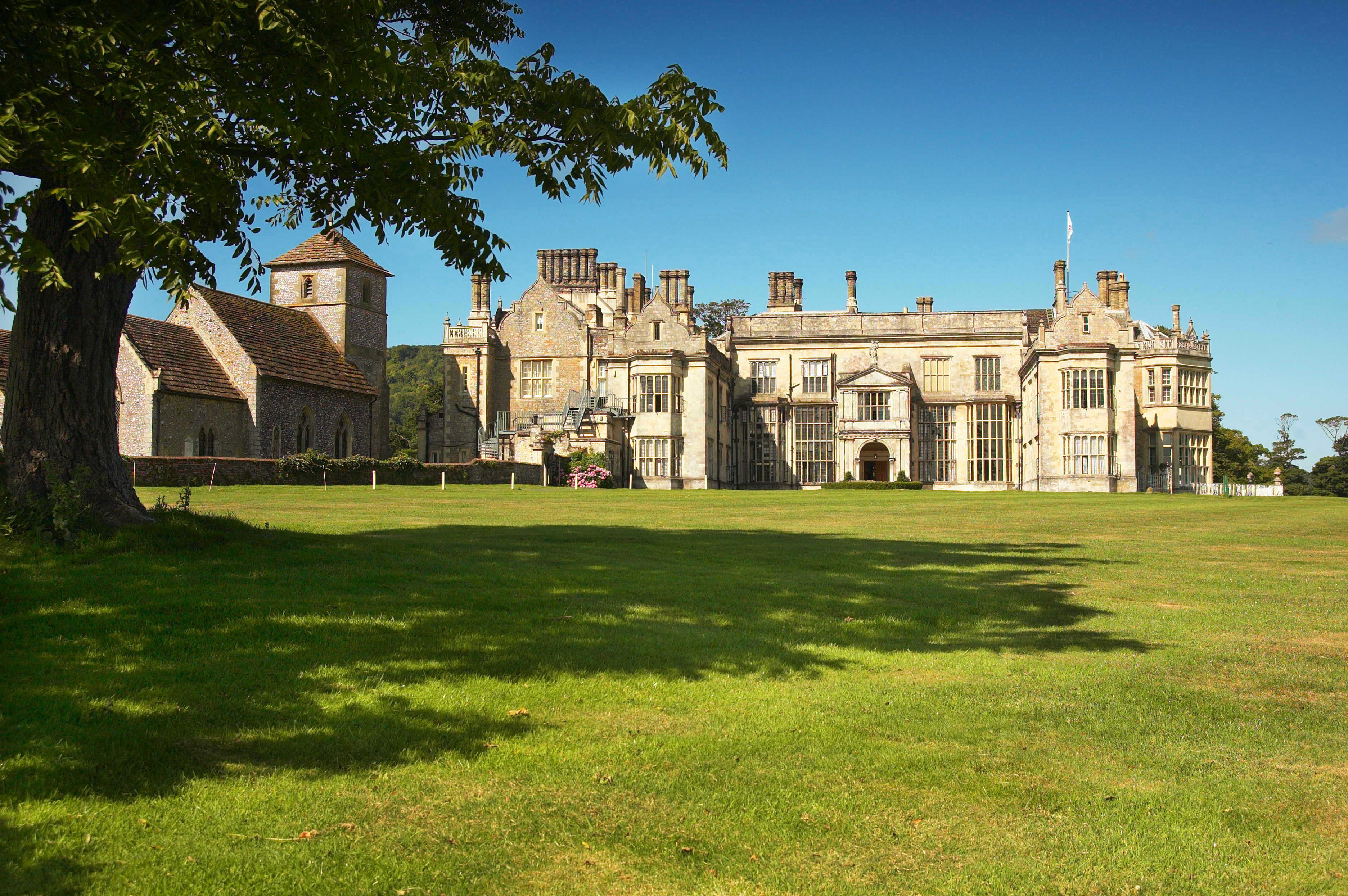 The Workshop will be held at the beautiful Wiston House, which is a 16th century Grade I listed building located at the foot of the South Downs in West Sussex. The house is surrounded by over 6,000 acres of parkland with magnificent views from the mile-long drive.
Wiston House is the home of Wilton Park, one of the world's leading centres for the discussion of key international policy issues. Wilton Park was created in 1946 to help re-establish peace and democracy in Europe as part of an initiative inspired by Winston Churchill. Wiston House has an amazing history and appears in the Domesday Book, the register of English possessions made by William the Conqueror in 1086, 20 years after he won the Battle of Hastings.
Wiston House is 32 miles from Gatwick Airport and 60 miles from Heathrow Airport. The nearest train station is Shoreham-by-Sea, which is a 20 minute taxi ride from Wiston House and takes 1 hour 10 minutes from London Victoria.
Wiston House
Steyning Road
Steyning
West Sussex
BN44 3DZ
Tel: +44 (0) 1903 815020
www.wistonhouse.co.uk